HTC One M8 Windows Phone 8.1 edition passed Wi-Fi certification over a month ago?
11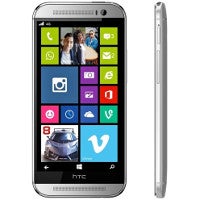 Rumors concerning a special Windows Phone OS edition of HTC's One M8 flagship have been circulating around for some time, and while that is usually indicative on its own, we never actually had hard proof. Strictly speaking, we still don't, though we are starting to feel fairly certain that a release is both imminent and inevitable.
"How come?", you ask. Well, even if we turn a blind eye on the many legit-looking reports that have been flying left, right, and center, a new piece of intel will probably shift the discussion from "Is it true?" to "When?". As the Windows Phone faithful would know,
we've been covering AdDuplex's Windows Phone usage statistics for a while now
. AdDuplex -- a cross-promotion ad network for Windows Phone apps -- gets its stats by identifying information of non-personal nature about the devices it serves ads to. Now, according to its founder -- Alex Mendelevich -- a new device has started appearing in its database, dubbed HTC6995LVW, and he's betting that it's none other than the HTC One M8 version for Windows Phone. This sounds plausible, especially since
the device's model number indicates that it is Verizon Wireless-specific, in line with the latest rumors
.
If that wasn't tentative proof enough, the folks behind WinCentral went ahead and found that this exact same device has passed Wi-Fi certification back in June, on the 13th.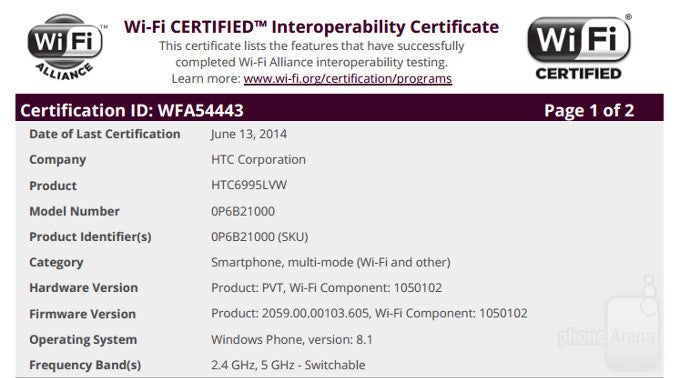 So can we guarantee that a WP-based model of the One M8 is indeed coming? Of course not -- there's always the possibility that us and our colleagues are wrong. But, at this point at least, it does
look
like such a device is already well on its way.