HTC Desire 626s hands-on
5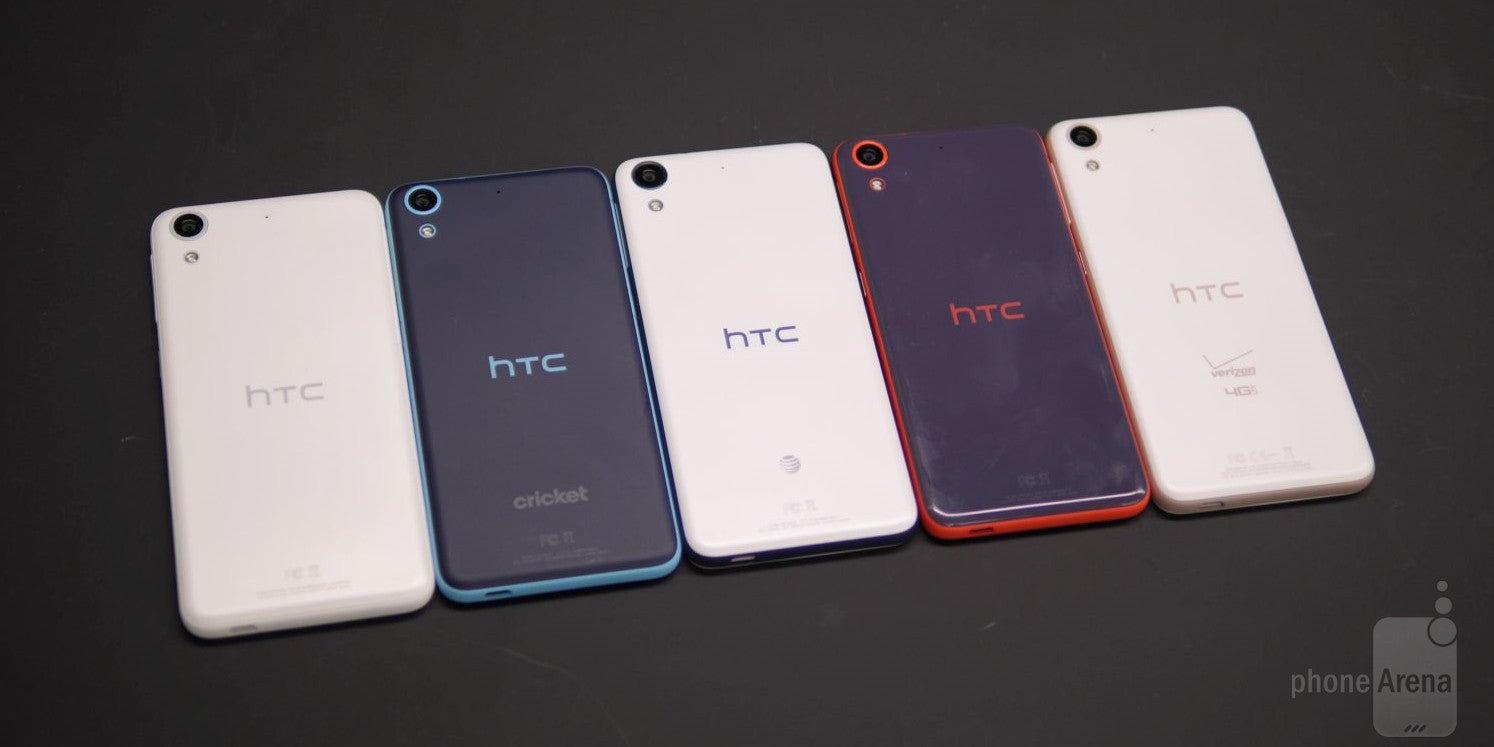 There's very little room for error in the high-end space of the market. HTC knows that all too well, as its flagship HTC One M9 is still managing to stay afloat amidst a sea filled with some other remarkable devices. Although it's a tough space to be in at the moment, the company has seen better success in the mid-range market with its Desire line. With its latest offering, the HTC Desire 626s, the company hopes for a broader appeal here in the US seeing that it's going to be available for sale on a bunch of carriers – and at a low price point to spur sales too!
Design
True in being a phone from its Desire line, the HTC Desire 626s features a colorful all-plastic construction. For example, T-Mobile's variant blends a gray colored body with a coral accent color around its trim – giving it that distinctive contrast that many of the other Desire phones offer. Thanks to its plastic construction, the phone feels relatively lightweight and inconspicuous. While it's available in an assortment of colors, each carrier will have their own respective color options – so there's not one single one that'll have all of them.
Display
Sporting a 5-inch 720 x 1280 LCD display, it's something that fits well for a phone of this caliber. Sure, the resolution is effective enough for things like surfing the web, but it's washed out in tone and subdued. It's a shame, honestly, since it distorts at various angles and doesn't really have the polarizing glow to catch anyone's attention.
Interface
In line to its existing portfolio of devices, the HTC Desire 626s is running the latest Sense UI experience on top of Android 5.1 Lollipop. Needless to say, it's still one of the more visually appealing and functional Android experiences out there, as it's not overwhelming with its features set. To be fair, though, there's a bunch of bloatware apps on the Sprint and T-Mobile variants, so it's anyone's guess whether or not we'll see the same thing with the rest.
Processor and Memory
Without a doubt, the biggest concern we have with the HTC Desire 626S is the Qualcomm Snapdragon 200 chip it relies on. Even though we're confident that it'll handle basic tasks effortlessly, we're not all that optimistic about it handling more processor intensive stuff on the same level. In our quick hands-on time, we're able to move through the interface with a fair amount of responsiveness, but that simply is a testament to the optimizations HTC has done with its Sense UI.
The 8GB of internal storage is a paltry amount for any phone, but it's comforting to know that HTC continues its pledge of offering expandability with a microSD card slot.
Camera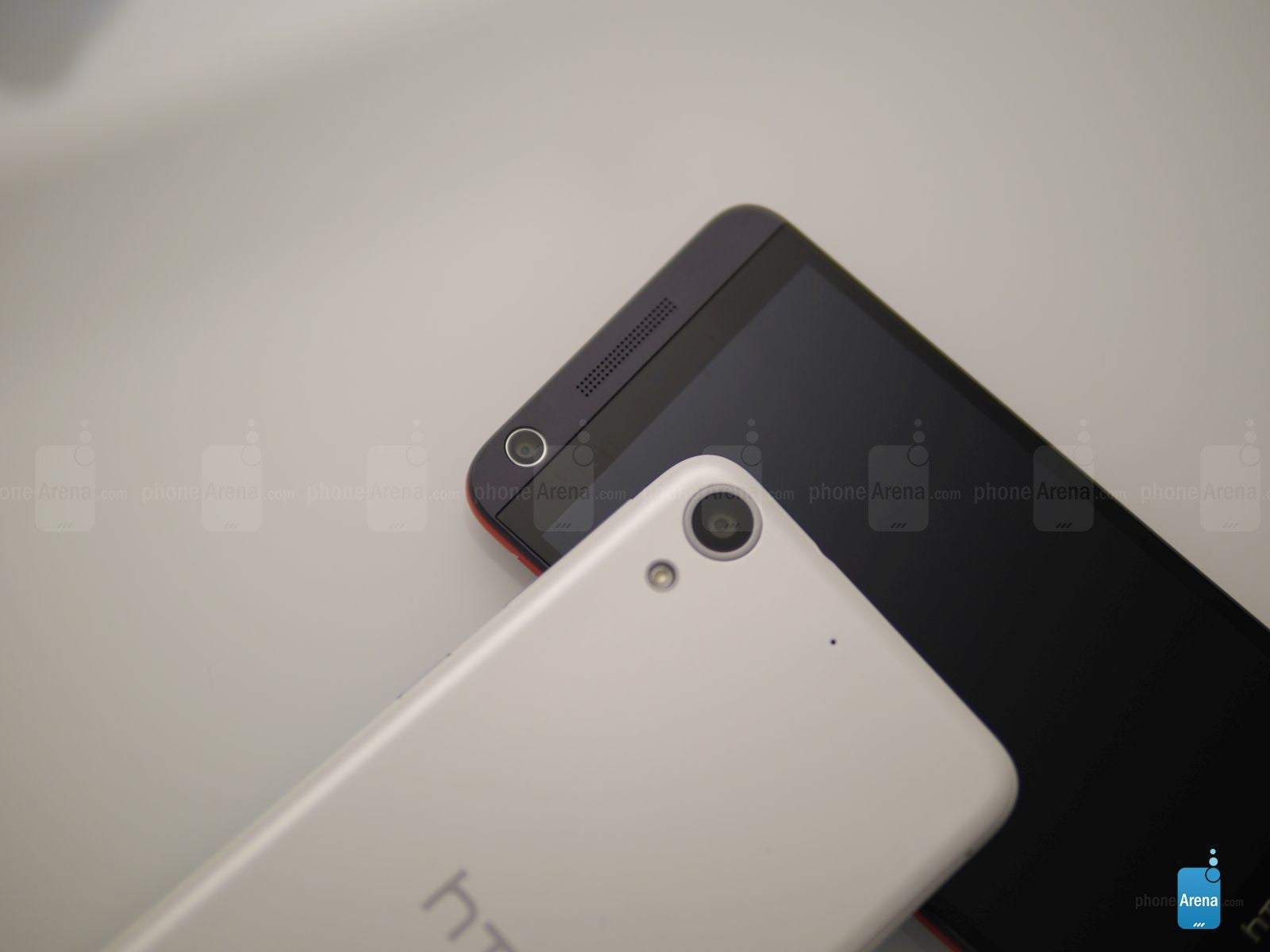 For the shutterbugs out there, it's outfitted with an 8-megapixel rear camera – while the front one chimes in with a 2-megapixel one. HTC's reputation isn't a notable one in the camera space, evident by the underwhelming results of the HTC One M9's camera, but we shouldn't be too critical here because this isn't necessarily a phone that's blessed with the most cutting-edge hardware. That's made more poignant because its video recording tops out at 720p!
Expectations
HTC is making an interesting move with the Desire 626S, mainly because this "
mid-ranger
" is seeing wide dispersal amongst the US carriers. Naturally, this will help to spread its presence here domestically, but in also sweetening the deal, it's going be attached with a really compelling price point.
Despite not providing exact details to it, seeing that it'll be up to the carriers to make that information public, we're told that the HTC Desire 626S can be fetched for as low as $130 when it's purchased outright. No doubt, that's an extremely generous price point that should broaden its appeal on top of being available through a bunch of carriers, but let's hope that its cost doesn't mean we're getting an underperforming, forgettable phone.