HTC 10 vs Galaxy S7 vs LG G5: vote for the one you like most
99+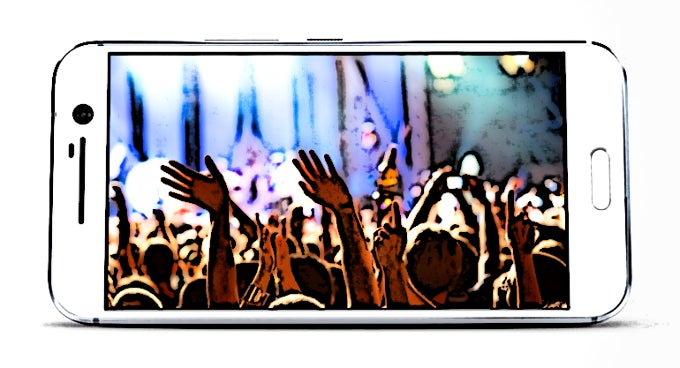 So
here's the HTC 10 in the flesh
– a masculine metal slab with all the right internals in place. But, Snapdragon 820 or not, some equally well armed adversaries have already been building their bases on the mobile battlefield this year. Namely, Samsung's Galaxy S7 and LG's G5, which are the two toughest opponents HTC's newest champion will have to face once it arrives by the end of next month.
The quietly brilliant company has produced a smartphone that manages to catch the eye with its characteristically shaped metal plate, but the S7 and G5 are also impressive in their own way. And while the South Korean duo has already proven its might in the all-important camera field, HTC is yet to convince us that its new UltraPixel 2 scheme will be up to standard, unlike its previous efforts. Still, this isn't StarCraft, so we guess the HTC 10 does stand a chance.
With that said, we now have a pretty clear idea of where HTC is heading with the 10. Let's see in which direction you guys are willing to throw your votes: is it the G5's way, is it the S7's, or should we just round things up to 10?