Gorilla Glass Deux to show at CES
4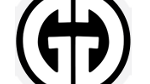 Corning has made a nice little business out of providing scratch resistant glass for touchscreen devices, called
Gorilla Glass
. The glass is harder to break than normal glass screens and has allowed a generation of butterfingered smartphone users to continue to use their handset after an "oops" moment. For many, the first time they ever heard of the product was
when it was used on the Motorola DROID
. Now, there are 30 major brands, 575 different models and more than 500 million copies of devices that depend on Gorilla Glass. Coming to CES 2012 next week will be
Corning's sequel product
, Gorilla Glass 2. Corning is expected to make the formal introduction on Monday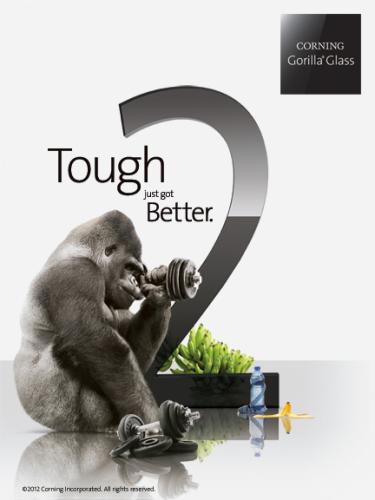 Gorilla Glass 2 is coming to CES
At the Corning booth, the company will show uses for Gorilla Glass in larger sizes than what is needed for a smartphone. To that end, an
82 inch LCD touchscreen
Gorilla Glass 2 panel will be on display at CES. Touchscreens for the
automobile and home appliance
industry will be displayed via simulators that show off how thin, durable glass like Gorilla Glass 2 can help in making new designs. The centerpiece of Corning's display will be a Gorilla Glass covered video wall with speakers made of the durable glass pounding out the latest news about Corning's glass technology. Those visiting the booth will be allowed to try to damage a sample of Gorilla Glass 2.
As wireless devices become thinner, Gorilla Glass 2 is "
very well positioned to meet these challenges and enable broader touch technology penetration
," according to James R. Steiner, Corning's senior vice president and general manager. For those who have ever gingerly
picked up their dropped smartphone off the floor
expecting to see a cracked screen, but finding no damage, it is apparent that when it comes to protecting your expensive devices, Corning is not monkeying around.
source:
Corning