Google unveils Daydream View: a truly light and comfortable VR headset for phones
12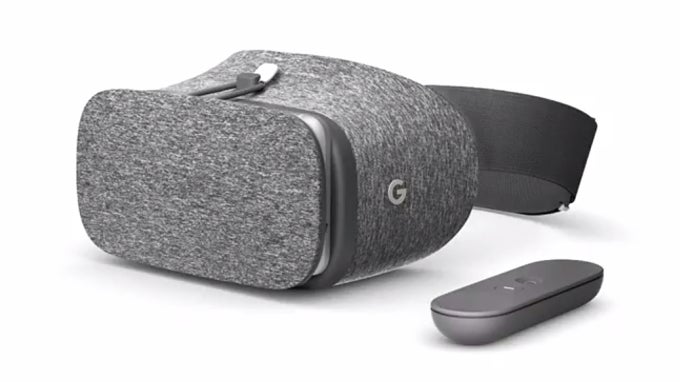 Google just took the wraps off Daydream View, a brand new virtual reality headset that is vastly different from the mainstream virtual reality headsets out there.
How is it different? Two ways: first, it is very light and very comfortable, made out of soft, breathable materials - unlike most heavy and bulky plastic VR goggles out there, and secondly, with the cable-free way to connect to your phone by just placing it in the Daydream View headset and... immediately going into VR view.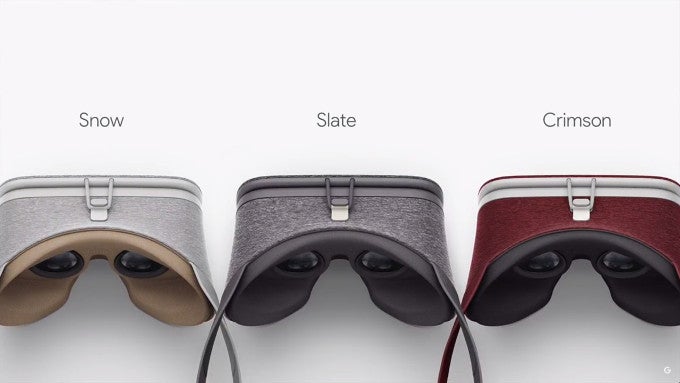 Additionally, Daydream View comes with a minimalist, compact controller that features great accuracy and works in concert with the VR headset: you can draw with it, control motion with it and even use it as a game controller.
A VR headset, however, is nothing without content. That's the place where many current VR headsets fall short. Google brings a ton to the content space, though: it has built Street View, YouTube and Google Photos right into Daydream View, and those are some of the most prolific channels in existence.
So what about the Google Daydream View price and availability? The pleasant surprise about all this is the price tag: just $79 for the virtual reality headset that will go on sale in the beginning of November.
source: Google