Google to filter out Android apps with artificially inflated ratings and install numbers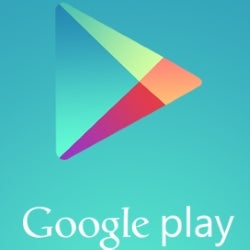 It's a tough app economy and Google is well aware that app developers sometimes resort to illicit practices like manipulating the number of installs, publishing fake reviews and racking up incentividized ratings. In order to protect users from installing apps based on such unrealistic information, Google is deploying improved detection and filtering systems in the Play Store to prevent such cases.
According to Google's publication, if an install is made with the intent to manipulate an app's placement on Google Play, these systems will be able to detect and filter it. Moreover, developers who continue such practices might get their apps removed from the app store indefinitely.
Hopefully, this will put an end to apps that scam their users with fake reviews and download numbers, although we can't fathom how Google will prevent paid reviews from being published, as there's no way to reliably determine whether a review is legitimate or not. But if the company is able to put an end to artificially inflated install numbers and ratings, it's still a commendable move towards a better, trustier Play store.
source:
Google