Pixel handsets will soon receive an update to make the phones run faster
5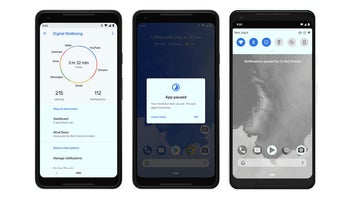 Earlier this month there was talk that
the Digital Wellbeing feature was causing Google's Pixel handsets to slow down
. Digital Wellbeing is an application that measures how much time a user spends on each app every day, and how many times he or she unlocked the phone and received a notification. The information gleaned from it is supposed to be used to prevent smartphone addiction. Many Pixel users swear that when they disabled Digital Wellbeing, their Pixel perked up.
But
Google announced today
that it had conducted "a thorough analysis" and found no issues with the Digital Wellbeing app. In other words, those who disabled the feature and found that their Pixel was more responsive as a result, might have been seeing things according to the company. However, during its investigation, Google says that it discovered other issues not related to the bug reports that could be fixed in order to improve the performance of the Pixel line. Those changes are being included in an update that will be disseminated by Google shortly.
Despite the analysis that Google conducted, there are some Pixel users who swear that turning off Digital Wellbeing made their phone run better. For example, one poster on Reddit said that his
Pixel 2
gained 1 to 1.5 hours of screen time after disabling the application. Many others also disagreed with Google and posted stories about how their phone is now faster, and smoother with Digital Wellbeing sidelined. And these aren't just owners of older Pixel models; some
Pixel 3
and
Pixel 3 XL
owners have reported the same thing.
"We conducted a thorough analysis based on the bug reports and internal testing, and have found no performance issues associated with the Digital Wellbeing app on Pixel. During the investigation, we identified changes unrelated to the bug reports for improving performance, and we are in the process of rolling out those changes to make your Pixel device better. As always if you experience issues related to performance or any other aspect of Pixel, please review the troubleshooting steps in our online support tool or reach out to customer service."-Google
If you disable Digital Wellbeing, it can always be turned back on

And it isn't just Pixel owners who say that once they disabled Digital Wellbeing, their phone woke up from a coma. The Samsung Galaxy S10 lineup apparently will provide users with longer battery life and improved performance with the app disabled.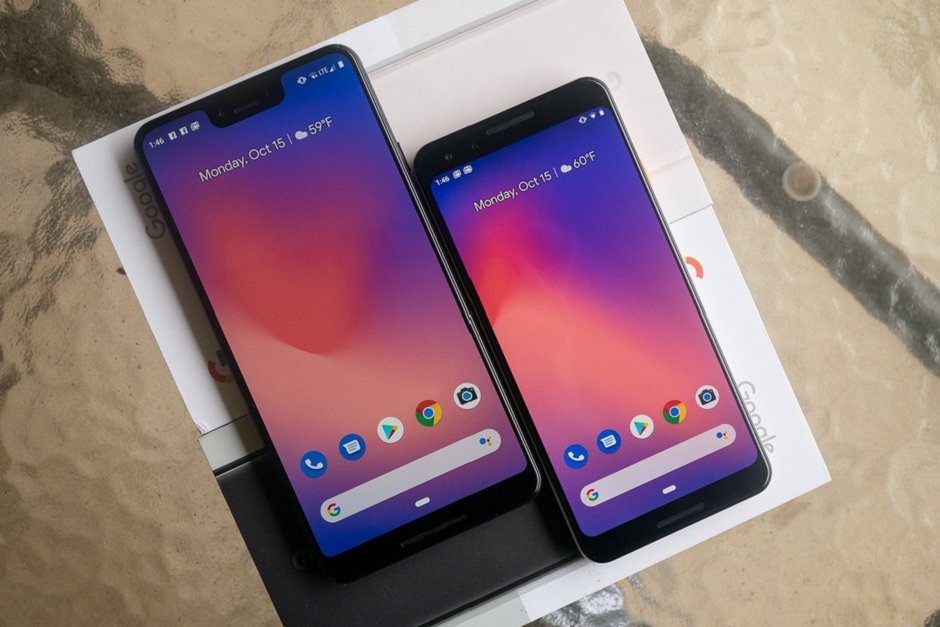 The Google Pixel 3 and Pixel 3 XL
So Pixel owners should be on the lookout for the update from Google that will make their device run better. We wouldn't be surprised to see Google include it with the June update, which should start rolling out in just a matter of days. The Pixel Update Bulletin will hopefully reveal what the issues were that needed to be fixed after being discovered by Google.
Digital Wellbeing and Apple's Screen Time were both launched last year in response to
growing fears over smartphone addiction
. Both features can be used to limit the time that children (and even adults) can spend on certain apps each day. For some kids, especially those who are checking their social media accounts every few minutes, capping their smartphone use might be helpful. Last summer,
The New York Times
published a story about a 14-year old girl who used the iOS Screen Time feature
to cut her iPhone usage in half over three weeks
.
If you're not concerned about getting hooked to your Pixel or Galaxy S10, or you are anyway but don't care, you still might want to disable Digital Wellbeing and decide for yourself whether doing so makes your phone run faster. You can always turn the feature back on.