Google prepares for a knock down drag out fight with Amazon at CES 2018
9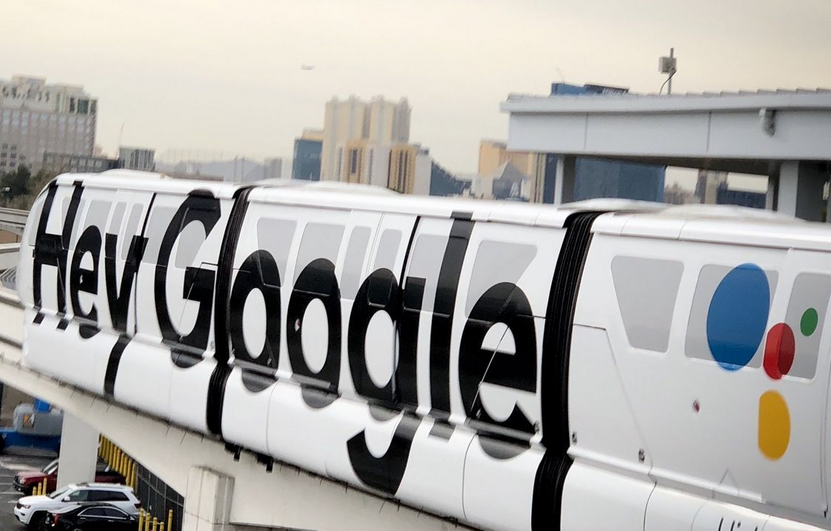 Google plans on promoting Google Assistant at CES starting on Monday
With the 2018 edition of the Consumer Electronics Show set to open this Monday, Google has been setting up a very complex display for the large number of attendees that will be passing through the Las Vegas Convention Center. With the phrase "Hey Google" written on the side of the city's monorail cars, and seen on various billboards around town, Google will apparently be heavily promoting Google Assistant at CES this year. A rivalry of sorts has developed between Google's virtual personal assistant, and Amazon's Alexa.

Alexa might have already stolen some thunder from Google Assistant this year by recently
announcing the Alexa Mobile Accessory Kit
. This allows developers to add Alexa to headphones, smartwatches and fitness trackers.
Google apparently has something big in mind for Google Assistant that will be unveiled at CES. Keep checking in to
PhoneArena
for the latest news, announcements, videos and more from CES 2018.