Google might be testing a new way to use the Pixel 4's Motion Sense
The Pixel 4 and 4 XL are the first smartphones to incorporate Google's Soli technology. It's what powers the super-fast face unlock system, but it's pretty rudimentary on the gesture control side of the equation, being basically limited to controlling music and timers. However, this might soon change with Google testing a new way to access the Google Assistant.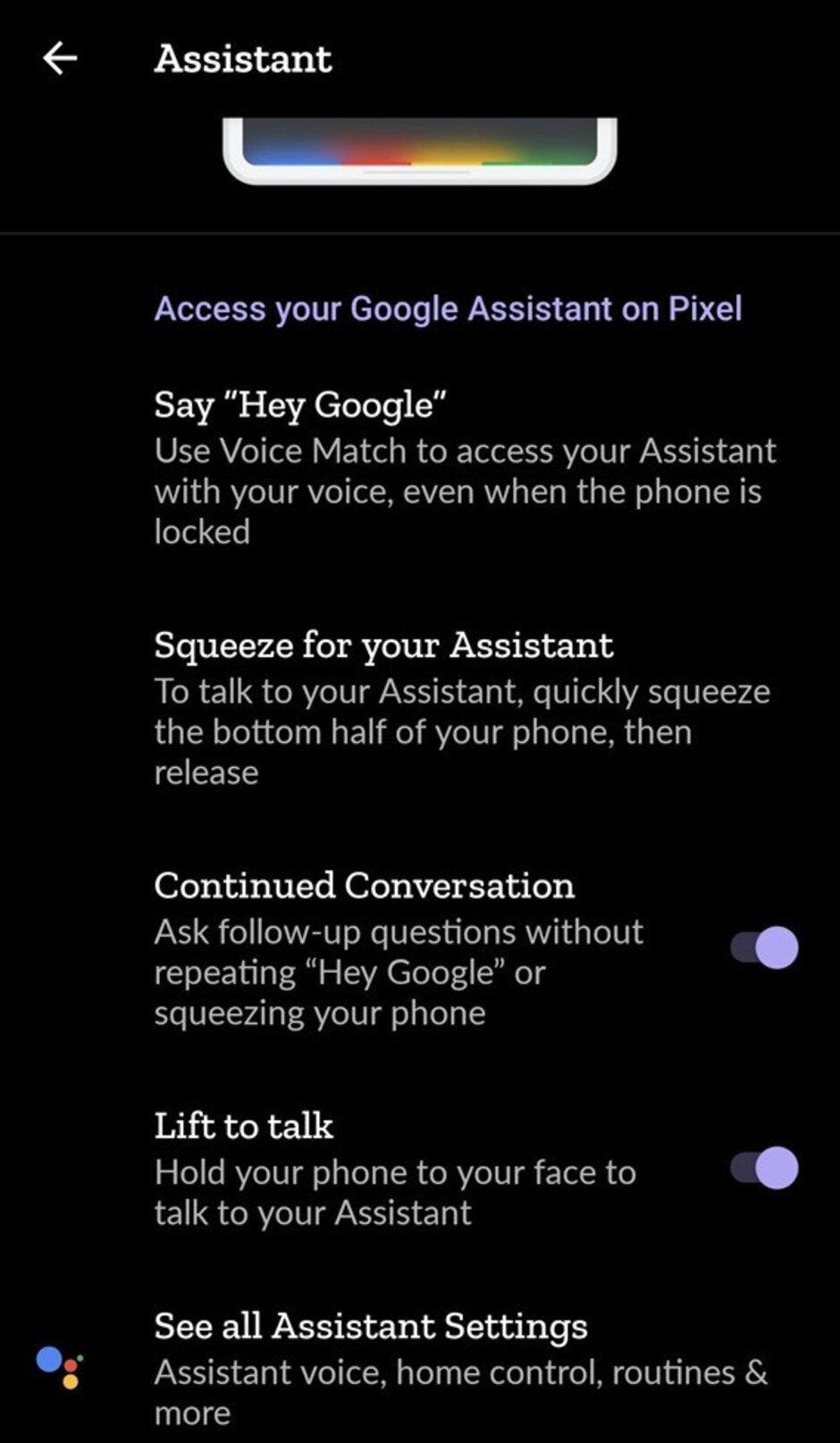 According to a new report from
XDA
, an unreleased build of the Google app appears to have a setting 'Lift-to-talk', a feature that would activate the Assistant when you raise the phone to your face. This seems in line with Google's focus on integrating its virtual assistant more deeply into the user interface.
However, the new feature evidently is not ready for prime time quite yet, as it frequently registers false positives when the phone is unlocked. The setting also apparently triggers notifications about missing data from sensors, suggesting that the feature hasn't been coded to access hardware data yet.
The notification also mentions 'presence' data, which seems to refer to the Soli chip on Google's latest handsets. Thus, the new feature could very well be a Pixel 4 and 4 XL exclusive when, and if, it launches.
Though this new setting clearly needs more development, it could potentially be a novel and useful way to access Google's software smarts. We'll just have to wait and see.