Google launches a new home for web-based VR experiments (compatible with Daydream and Cardboard)
1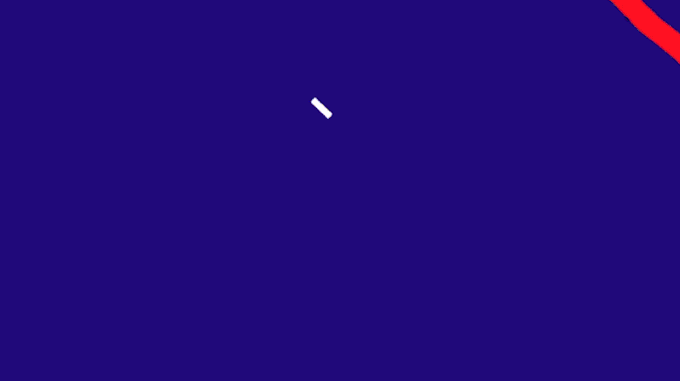 "Become a donut and try to wrap your fashionable scarf around hungry enemies."
We'll just let that sink in...
Okay, so this is the wacky tone that Google is going for in its latest mobile VR experiments, and frankly, we're not complaining!
Google launched a new page for mobile VR experiments that run on the now-WebVR-enabled Chrome. There are not that many available right now, and the page is more of a showcase of what's to come, but what's lacking in numbers at this point is more than made up for in delightful oddity! Upon visiting the page, you will be bombarded with flurry of flashing neon colors, upbeat music, and bizarre re-imaginings of classic gaming concepts, repurposed to work in virtual reality.
The best part is that all experiences are browser-based, meaning you can try them out on your Daydream-ready phone, or simply using Cardboard, or even a desktop VR headset. You don't need any additional software, apart from Google Chrome, of course. Furthermore, all projects currently hosted on WebVR experiments comes with open-source code to help developers make more of them. It's all a part of Google's vision to make virtual reality more wide-spread and accessible.
So, if you own a Daydream View, or any other Cardboard-compatible mobile VR headset, you check out the link below for some fun experiences in virtual reality.