Google gets Telenor on board to bring RCS messaging to Europe and Asia
3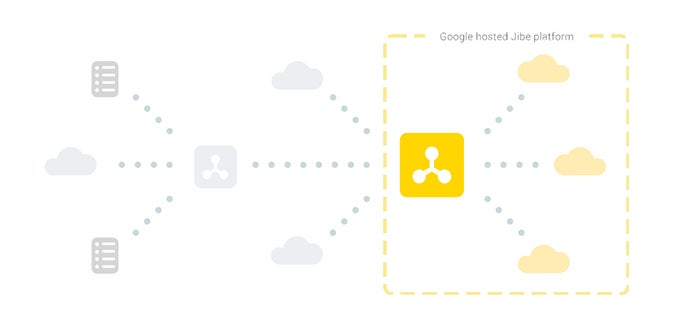 The implementation of RCS (Rich Communications Services) is the supposed next big step in mobile messaging, on Android at least. The goal is to bring something of an iMessage-type experience to Android, where users can send each other messages containing video, images, and other types of media content, using the stock messaging app on their phones, and without relying on the aging SMS/MMS standards.
Telenor is the third carrier Google has recruited to lay the foundations for the new standard, this time targeting the European and Asian markets, across which Telenor has 214 million subscribers. Telenor customers in countries where RCS is launched will be able to take advantage of the new functionality through the Google Messenger app, even if it doesn't come pre-installed on their phones. In addition, Google says, new Android devices sold by the carrier will come with Messenger pre-loaded.

Some of the regions that will see RCS implementation include Norway, Denmark, Sweden, Hungary, Montenegro, Serbia, Bulgaria, Pakistan, Myanmar, Bangladesh, Thailand, Malaysia and India. There is currently no information on when the service will launch in each of the countries.