Google fixes Pixel 2 disabled bootloader unlocking issue, here's how to enable it
1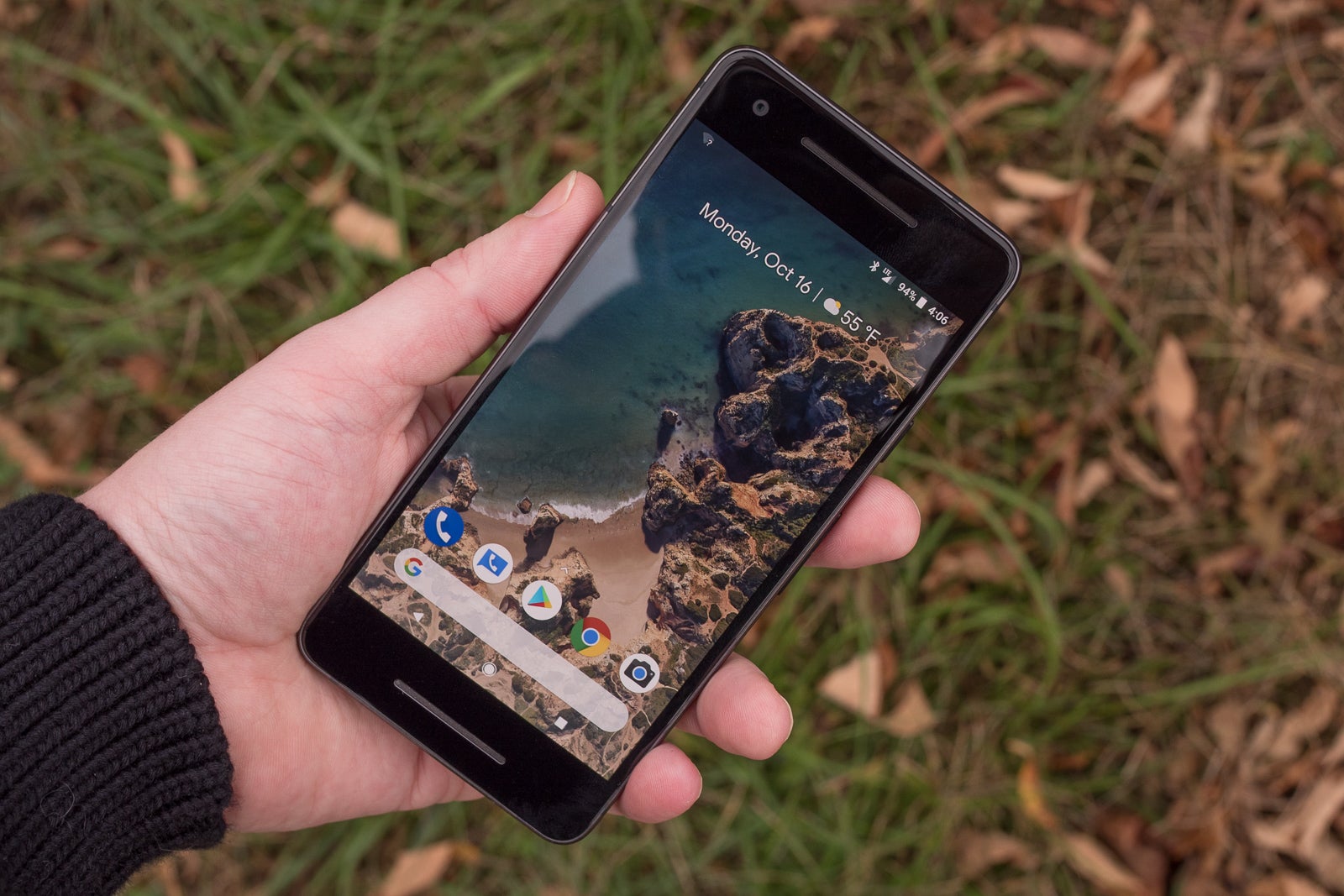 Google's latest
Pixel phones
are some of the hottest Android flagships in town, but their commercial release has been accompanied by quite a few issues. A few days ago, we reported that a number of Pixel 2 units purchased straight from the Play Store were arriving with
bootloaders that can't be unlocked
. Fortunately, it seems that the problem was quickly noticed by Google and should be resolved now.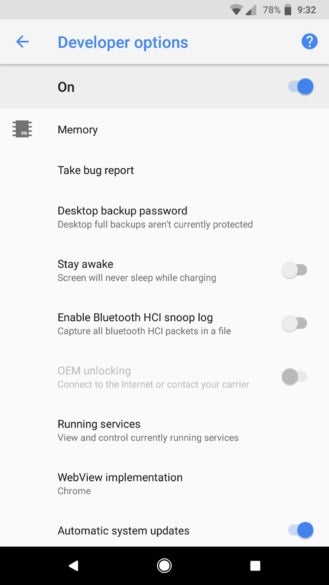 As you might know, having an unlocked bootloader is a big plus for tech-savvy users, as it allows them to flash custom software on their handset without the risk of voiding its warranty. All Nexus and Pixel devices have the option available, except for the ones distributed by Verizon.
So, how can you resolve the issue? According to an official post on Google's issue tracking website, all you need to do to enable the OEM to unlock toggle is to factory reset your phone.
This is done by going to
Settings -> System -> Reset options -> Erase all data (factory reset)
. Also, make sure that
your Pixel 2 is connected to the internet
during the initial setup. That's all there's to it, so feel free to give it a go (if you know what you're doing, of course).