Google explains how Earth's incredible 3D imagery and Pixel's live wallpapers were made
2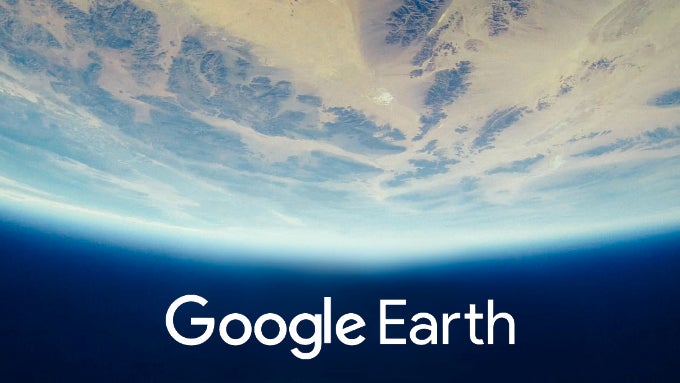 Google yesterday launched a
revamped version of Google Earth
, introducing an entire section for professional guided tours and an overhauled user interface, among other improvements. One of the biggest highlights of the new release, however, is the platform's improved 3D capabilities, Google says, and for a good reason. Google Earth has a new "3D" button that quickly makes flat satellite imagery pop, and although it works better in some locations than others, the enhanced 3D view can oftentimes deliver some pretty impressive views.
We saw the same tech, although not without some human input, grace the
Google Pixel
and
Pixel XL
with a handful of beautiful live wallpapers, that brought to life various interesting geographical locations in 3D. If you've ever wondered how these came to be, and what made them look so realistic, then feel welcome to quench your curiosity with Google's latest educational video on the topic.
As you know, the more you zoom in Google Earth, the more detailed the imagery below becomes. However (thankfully), satellites are not (yet) capable of capturing so much detail from that great a distance, so Google instead has to use airplanes to take photos for that final zoom level. In its never-ending mission to map everything in existence, Google uses planes equipped with five cameras – one looking down and four looking to the left, right, back, and forward. This allows them to take a heck of a lot of pictures (and they stitch together many,
many
photos for Google Earth), and also provides ample material for the powerful computers to do their magic.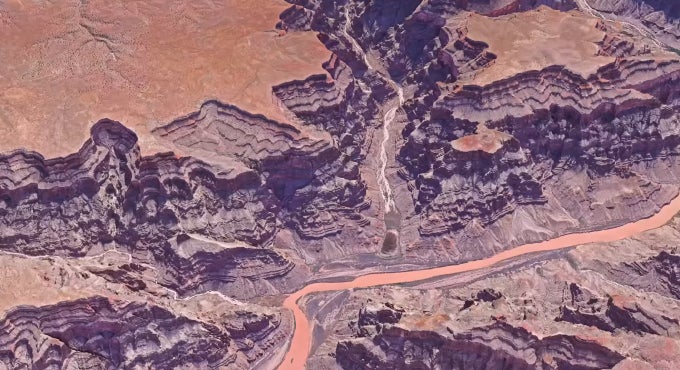 Some of the 3D views that Google Earth is capable of creating (mostly) on its own look very impressive (unless you zoom to ground level)
After taking a ton of aerial photos, the Google team then loads all the images onto powerful servers that use AI algorithms to create various depth maps of the pictures, which are then stitched together to become a mesh (or an automatic 3D reconstruction of a place). The final step is to texture the whole thing (i.e. to apply the photos over the mesh), and there you have it. Of course, some places have enjoyed more attention than others, with Yosemite National Park and the stunning Half Dome being a prime example, but Google Earth teams are constantly working on bringing more improvements to the platform.
Check out the video below for even more interesting information on Google Earth, presented by the lovely Nat & Lo (the voices of Google Assistant). Also, don't forget to check out the
brand new version of Google Earth
, which is now live online and is also coming to Android in the following days.