Google adds new Rescue Party feature in Android Oreo to prevent bootloops
5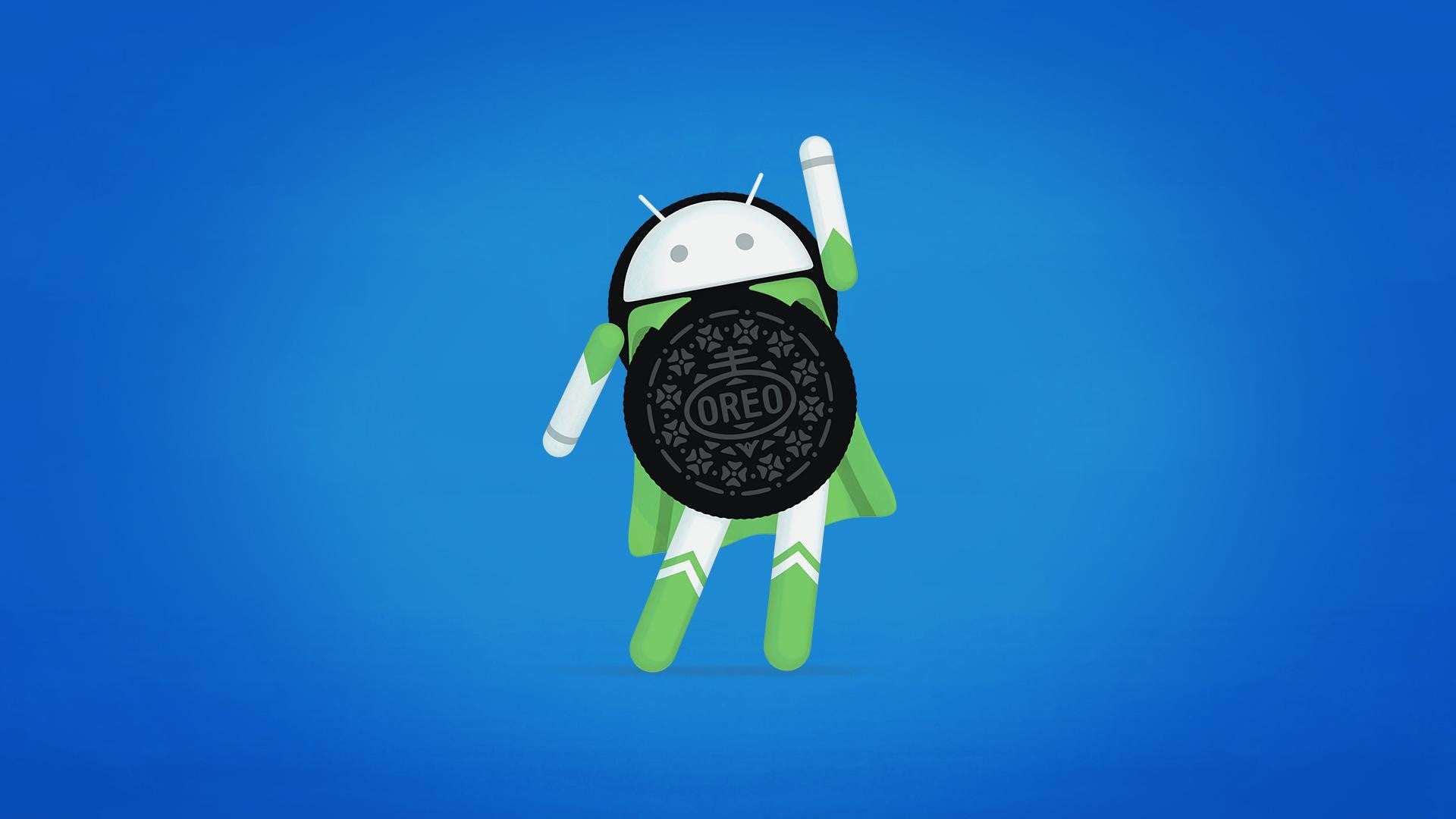 One of the nifty feature integrated into the new
Android 8.0 Oreo
is meant to help users avoid having their smartphones bootloop after trying to update to a new version of the OS. The new feature is called Rescue Party should be enabled by Oreo automatically when it detects that core system components are stuck in crash loops.
After the bootloop issue is noticed by Rescue Party, it will start a series of actions meant to recover the device. If none of these work, it will try rebooting the smartphone into recovery mode and prompt the user to perform a factory reset.
Unfortunately, the Rescue Party feature is enabled in
Android 8.0 Oreo
only, so it will not work on other versions of the OS. It's also worth mentioning that the new feature is enabled by default, so you don't need to do anything to set it up.
Finally, Rescue Party will automatically trigger if the system_server restarts more than 5 times in 5 minutes, or if a persistent system app crashes more than 5 times in 30 seconds. Keep in mind that no special hardware support is needed in order for Rescue Party to work.