Google Search will now work even on patchy connections
2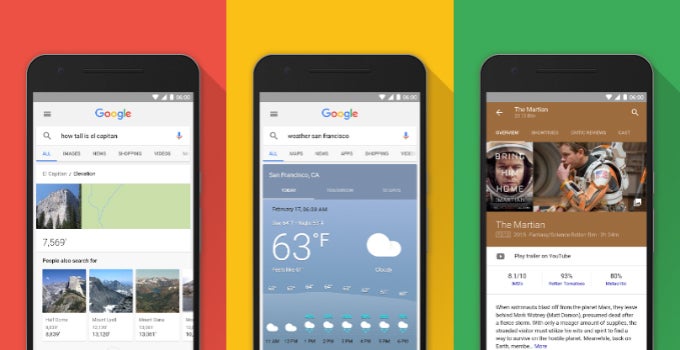 Although mobile coverage is great in most urban areas, things are quite different when you leave the concrete canyon and head out into the rural wilderness. There, you will be greeted by the harsh reality of slow internet speeds and spotty coverage. And while scrolling through your Facebook feed and posting selfies is rarely essential, sometimes you're just trying to look up some useful information oh your phone when you're hit with the dreaded "Offline" screen.
We've been there. A lot. You're out hiking, or simply commuting and passing through a particularly long tunnel, and Google won't comply with your requests. You're barely getting one bar, so you should have some sort of internet connection available (or so you think), but this isn't the case. Finally, you give up only to see a notification pop up mere moments later. Then you have to type your query again and hope it goes through this time around. Well, Google has now found a way to at least slightly alleviate the issue with the latest update to its Android search app.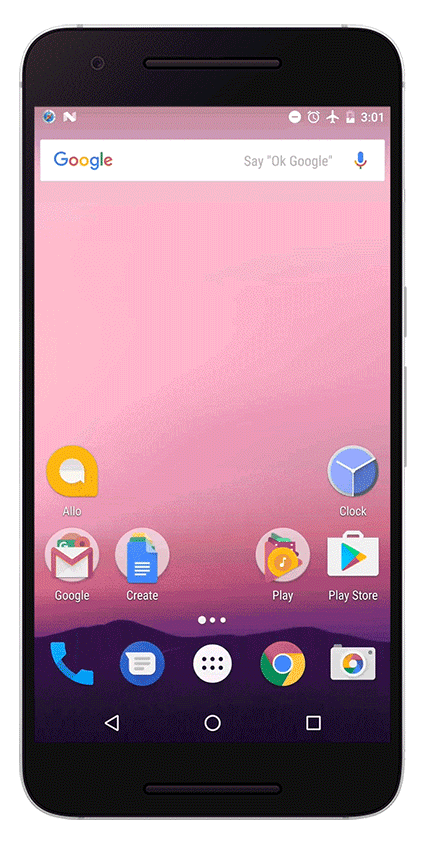 With the latest update of the Google app on Android, you get notified for searches you've queued while offline
While there is no way to miraculously connect your phone to the internet when there is no coverage at your location, the Google app now saves all your queries, processes them automatically when there is a connection available, and notifies you with the results. This eliminates the annoyance of having to retype all your searches, which is pretty neat.
The new feature works quietly in the background, but Google promises that it doesn't really affect battery life. As far as data usage is concerned, the app fetches streamlined search result pages, so you don't have to worry too much about data charges either.
This feature is currently available on the Android version of the Google app only. The latest version is linked below.
Recommended Stories