Google Play's web store will sell you Google Play credits
7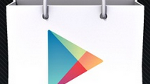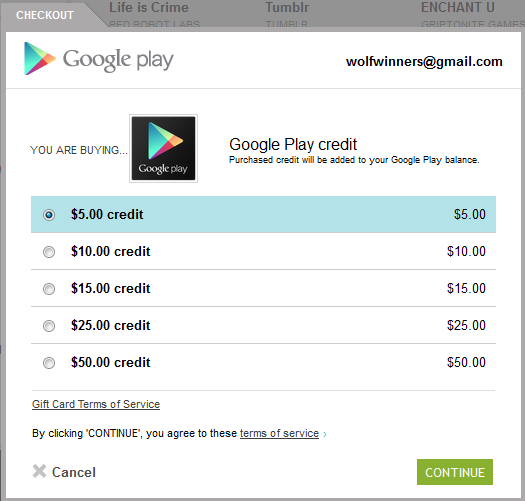 Purchase Google Play credit directly from the website
We get it. A busy person like yourself has no time to select an app and then click on the appropriate box to pay for it. And since Google Play credits can now be
purchased on the web
, why not simply buy some credits in advance to streamline the process when you're out with your phone or tablet, looking for a new game? The credits can be bought in $5, $10, $15, $25 and $50 so you should be able to buy in advance the amount of credits that you will need to keep the games on your mobile device fresh and new.
All you need to do is to go do the full Google Play website and scroll to the bottom. You will find on the footer, an option entitled "Buy Google Play credit". Click on it and it takes you through a fairly easy checkout process. Then, when you're tired and worn out after along hard day, a new game or a premium app is already paid for. And yes, you really
aren't saving any time overall
, but that's our little secret.
source:
GooglePlayStore