Google Play's new card-based UI officially rolling out
26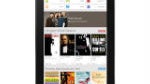 We've seen the
leaks
for a while now, and today Google has officially announced the Play Store redesign has started rolling out to users. The new design looks to unify the aesthetic of the Play Store with the rest of Google's products, so the dark colors have been swapped out for light, and of course everything has been moved to the card UI that Google has adopted.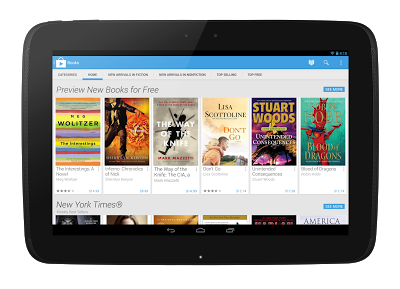 Additionally, the images are more prominent, app icons are bigger, and it looks from the screenshots that Google has put more variants of the Roboto font into use with the light version and italics. Google says in the announcement that the checkout process has been "simplified", and based on the leaks we've seen before, that could just be removing that unnecessary "thank you" page that would come up after choosing to install an app.
The new version of the Play Store is rolling out now to devices running Android 2.2 and higher.
Recommended Stories