Say what? More people want the Pixel 3 XL than the Galaxy Note 9?
67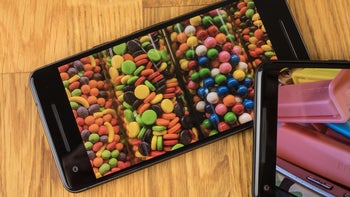 Exciting times are upon us as we are about to witness the unveiling of a bucketload of top-tier handsets in the next few months — from the Galaxy Note 9 to the LG V40, to the new iPhones, Google Pixels, and possibly a new Sony or two. The second half of the year is a poweruser's dream come true and it's time to decide which device will be getting our money.
Of course, plenty of people have their minds made up already — since the new devices are reiterations of old models from well-known companies, it's easy to predict where one's own desires would take them. So, we thought we'd take the two extremes on the Android front — Google's Pixels with that pure, pure Android and Samsung's Note series, with all of those features crammed into them.
And we asked — which one are you saving up for? Well, check out those poll results! Seems like a good portion of our voters will be entrusting Google with their savings this year.
Of course, a lot can change after the devices get released, tested, and reviewed by both media and critical consumers. So, it's not game over yet, not by a long shot!