Google Now is your know-it-all personal concierge in Android 4.1 Jelly Bean
31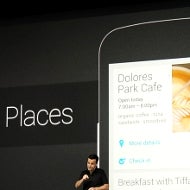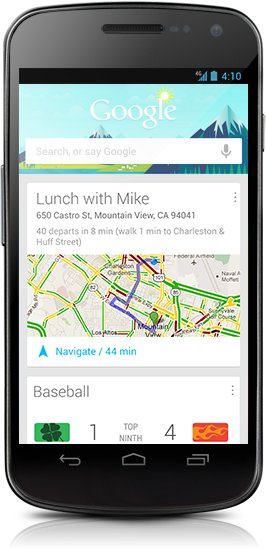 That
personal assistant rumored for Android 4.1 Jelly Bean
just materialized under the name
Google Now
, part of the total improved search package in Google's latest mobile OS iteration.
Google Now is a bit of a know-it-all, personal butler that you can refer to when you need information that has your individual habits and the surrounding environment into consideration. Besides the new search UI and the improved Voice Search with natural language, you get a personal concierge now, that feeds info to you based on your individual preferences and current situation.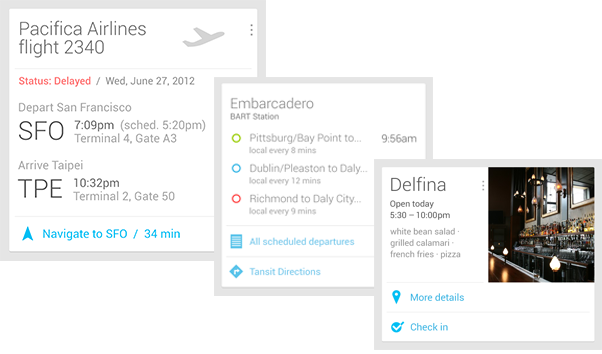 Googlers said that Now can tell you when is the next car coming while you are waiting in the subway, it can tell you it's time to go to the gym if you usually go around lunch time, or suggest places to eat while you are walking down the street if you aren't the active lunch time type, along with ratings and opinions about them.
It can also follow your travel plans and warn you if the flight will be delayed while you are commuting to the airport and so on. Leveraging Google's Cards, the service can give you info on your favorite sports team score if it finds a game live at the moment. All in all, it sounds like the most active and nosy personal digital assistant so far, so we can't wait to lay hands on Google Now for a test drive.