Google Nexus 5X battery life test results are out
21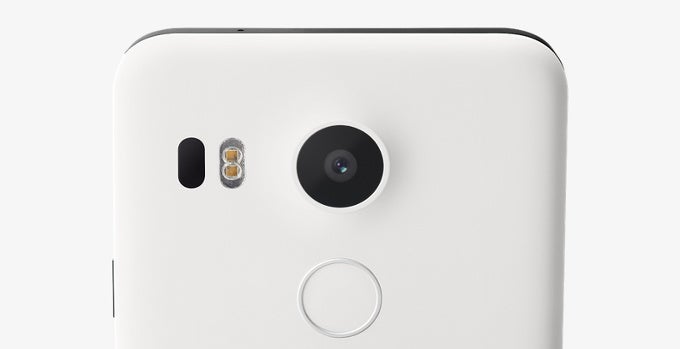 The Google Nexus 5X brings the regular-sized Nexus phone that we've missed last year back.
The successor to the 2013 LG-made Nexus 5 now comes with a slightly larger, 5.2-inch display, a fingerprint scanner on the back and a USB Type C port for charging and syncing. We've already been putting the phone through its paces in preparation for our full-on review, but the first thing that we wanted to share with you before the review is out are the battery life test results.
The Nexus 5X comes with a 2700mAh non-removable battery
We put all phones through equal conditions: screen brightness is set at 200 nits (a level comfortable for indoor use) and we run a script that mimics typical smartphone use. There is also one important condition: we run the test with the screen always on. With all this in mind, the Nexus 5X scored 6 hours and 25 minutes on our test. This is around average result, a bit below the scores of the Samsung Galaxy S6 and even further below the Apple iPhone 6s score.
Do keep in mind, though, that Android 6.0 Marshmallow introduces 'Doze', a battery saving feature that puts the phone into a more efficient state of sleep, and this boost in stand-by time is not accounted for in our battery test.
Nonetheless, it seems that the Nexus 6P does not bring any revolutionary improvements to battery life while it is in active use, and actually scores slightly below most flagships. For more detailed impressions about its battery life, stay tuned for our full-on review that's coming up soon!