Google Music launches on iOS as a beta web app
9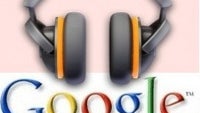 Google Music Beta
seems like the most logical thing to have on Android - after all it allows you uploading some 20,000 tracks to the Google cloud and use them from
almost
any device, and almost was partly constituted by the hoard of iOS device users, which have been missing an app.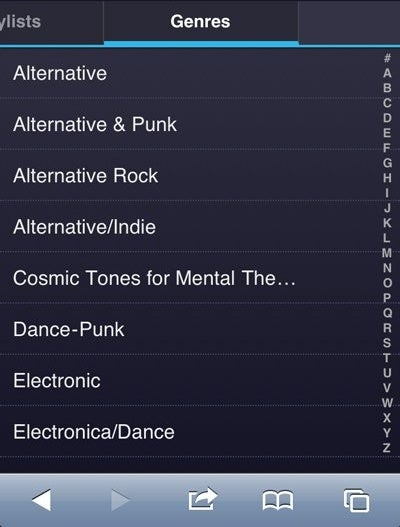 To answer their needs, Google has now come up with a
web app for iOS devices
, so you can start using the service on your iPhone right away, but don't get your hopes too high - it's nowhere near as functional as a native app would be. Sure, it does the job - playing music from the Google cloud, but it often happens with a lag, even when you're on a Wi-Fi network.
The
interface
itself is also pretty basic. Sadly, you can't cache or download files, so you'd only be able to use the service online. It definitely feels a bit raw, but currently that's the way to use Google Music on an iOS device. The application is supported by the iPad, iPhone and iPod touch, and you'd only need to type down music.google.com and enter your credentials to access the service.