Google adds iPhone X support to Maps and Home iOS apps
5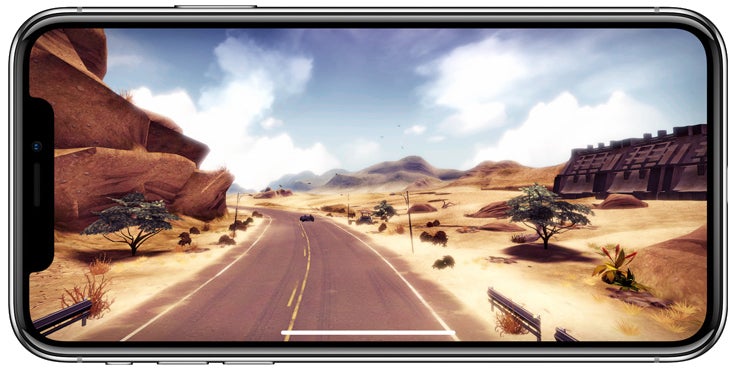 In early November, when the iPhone X was released, not allapps fully supported its unusual 5.8-inch display (which, as you likely know,has a notch on the upper-middle side - where the front camera and varioussensors reside). This was also the case with Google Maps, one of the top appsavailable on iOS.
Thankfully, today, Google updated the Maps app with iPhone Xsupport, so its content now occupies the entire display - including the left andright sides of the handset's famous notch. The new update includes unspecifiedbug fixes as well, but, if you own an iPhone that isn't the X, you'll probably have a hard time noticing any changes in the app.
Another app that just gained iPhone X support is Google Home(this one helps you set up and control your Google Home speaker and Google Chromecast player from your phone).
In case you don't have Google Maps and Google Home on your iPhone, but want to try them, both apps can be downloaded for free via iTunes - see thesource links below.
sources: Google Maps (iTunes), Google Home (iTunes)