Google Maps allows some users to report car crashes and police speed traps
6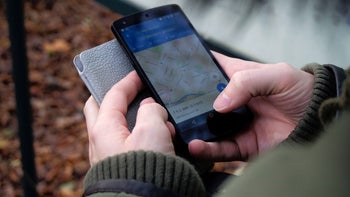 Google Maps is one of the world's most popular navigation apps, but if you want to avoid costly speeding tickets your best bet right now is probably Waze. Waze allows its users to share information about the traffic and anything else worth knowing while you're driving. You might not know this, but Waze was bought by Google back in 2013. And while the Waze team was mostly left to do its thing, it seems that Google is finally planning to make use of some of the acquired know-how.
Google didn't announce they were doing anything new, but
AndroidPolice spotted
that
some Reddit users
are already sharing their impressions about features that most of us haven't even seen. Namely, the added options to report a crash or a speed trap from within Google Maps.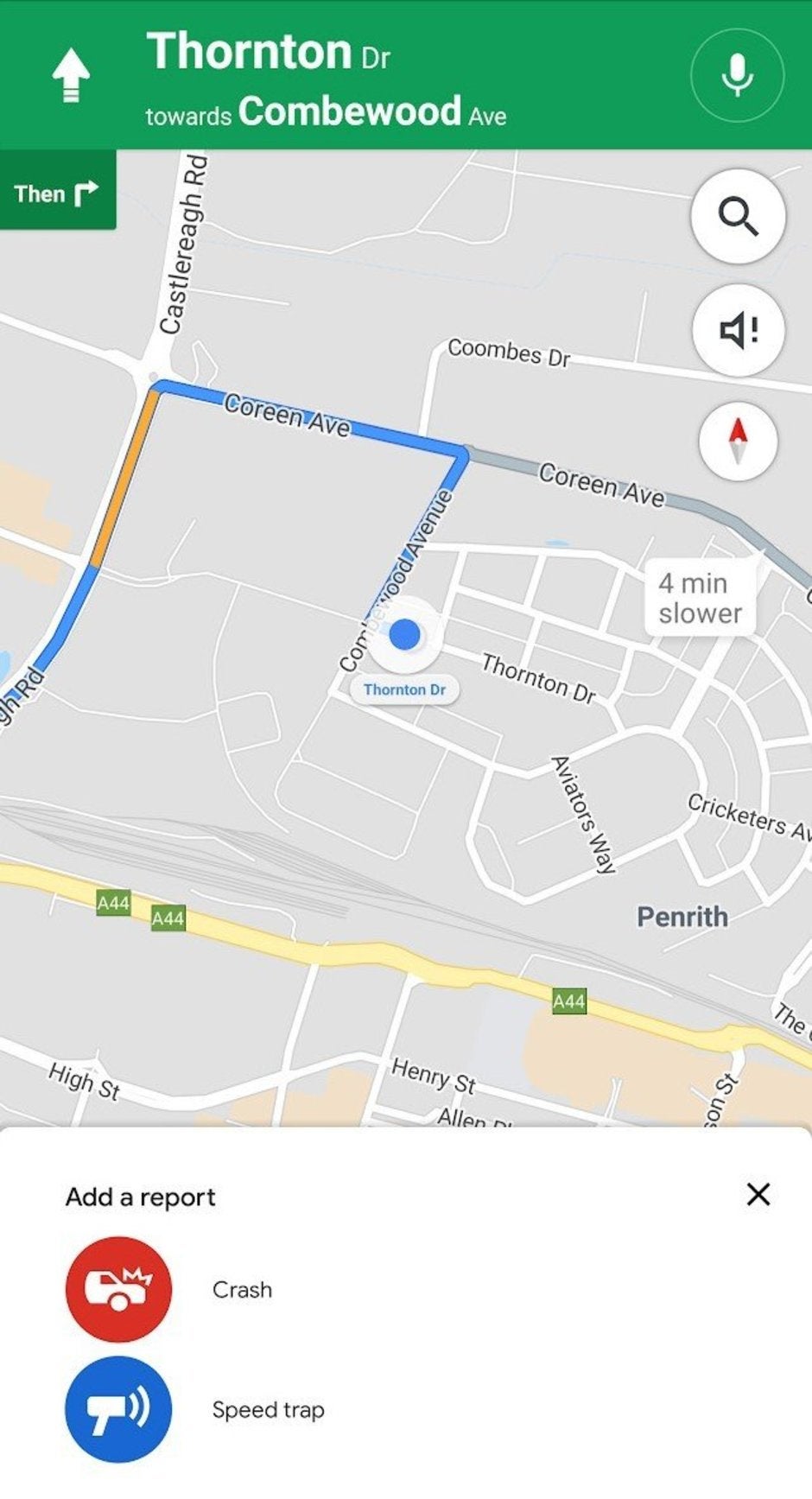 According to the comments, if you have the feature available, Google Maps will let you report one of the sightings at your current location. It appears that for now it only allows you to do that if the app is navigating you somewhere and not if you just happen to see a police patrol and want to notify your fellow drivers. Of course, you can always set a destination and do it then, but that's a bit of a hassle.
Since the new functions are in some testing phase don't expect to see police warnings just yet. With few users being able to report and even fewer actually doing it, you better keep your eyes open and your speed reasonable (as you should anyway).
Does this mean that Google is looking to slowly phase out Waze and lure its users to its Maps app? Very unlikely, at least for the time being. Either way, bringing more features to most users go-to navigation app is a welcomed move by Google and we're hoping to see them on our devices soon enough.