Google Maps getting updated today, touts 1+ million public transit stops
11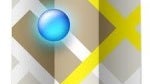 Google Maps is getting even more useful for those of you who rely on public transportation on your daily commute. Google has been working hard to build in reliable information for public transit systems across the world, and today Google is really showing off the work that has been done with a new update. Google starts off by mentioning that Maps now has information for over 1 million public transit stations and stops.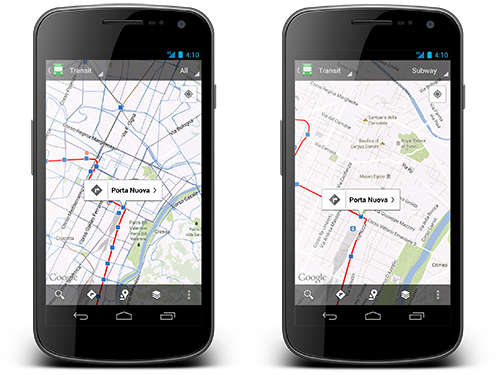 The update of Google Maps for Android will bring the app to version 6.1 and focuses on those public transport stops. The big feature of the update is a refreshed UI for the public transportation stop pages. These pages have been an easy way to get info on what lines run at a certain stop and when trains or buses are expected, but the new update makes it much easier to navigate the information, and find nearby stations.
Additionally, the update adds more options to see your personal data, including additions to the My Places tab, and more granular control in seeing the places you've visited in your location history. It also brings in a feature that have been in Google Maps proper for a while which highlights a city, neighborhood, region, or zip code when you search for it.
The update wasn't live at the time of this writing, but it should hit the
Google Play Store
today.
Recommended Stories