Google Home will now be able to recognize users by voice
5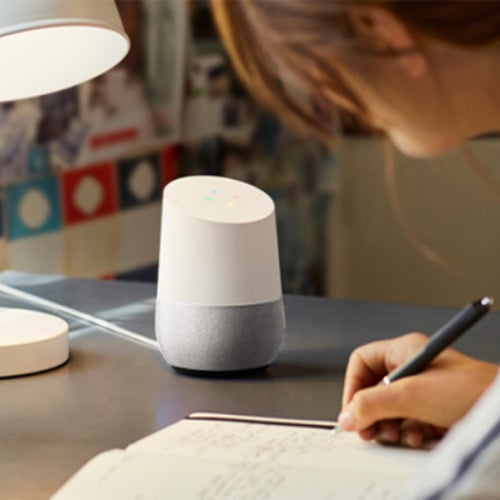 Ever since the original Google Home launched, Google has marketed the device as the perfect home companion — a device that can help the whole family with searches, schedules, recipes, alarm clocks, music playback, et cetera. But there's always this small issue that if you have a full household using the same smart device, some issues might come up. Whose contacts list does the assistant use? Whose calendar is that? Whose Favorites playlist should Home play when requested?
Well, Google did what Google does — that is AI magic, if you were wondering — and has now brought Voice Match to the Google Home. The name of the feature says it all — if you opt to use it, the AI will now be able to make a profile out of your voice's pitch and tone and recognize the different members in the household.
So, if dad says "How's the traffic to work?", Home will recognize the user and analyze the traffic conditions to dad's work. If the son says "Play my favorites", Google Home will play his favorites songs from Play Music, and not his sister's list. On and on, you get it.
Voice Match is rolling out to available markets today and will be available from the box on new Google Home devices.