Google Drive for Android gets new card view and OCR scanning
2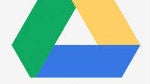 Google Drive for Android has gotten a small, but solid update today. The update brings a number of small changes to a lot of different aspects of the app including the UI, new OCR scan support, better editing tools, and of course the standard performance boosts and bug fixes that you would expect from every app update that has ever hit the Play Store.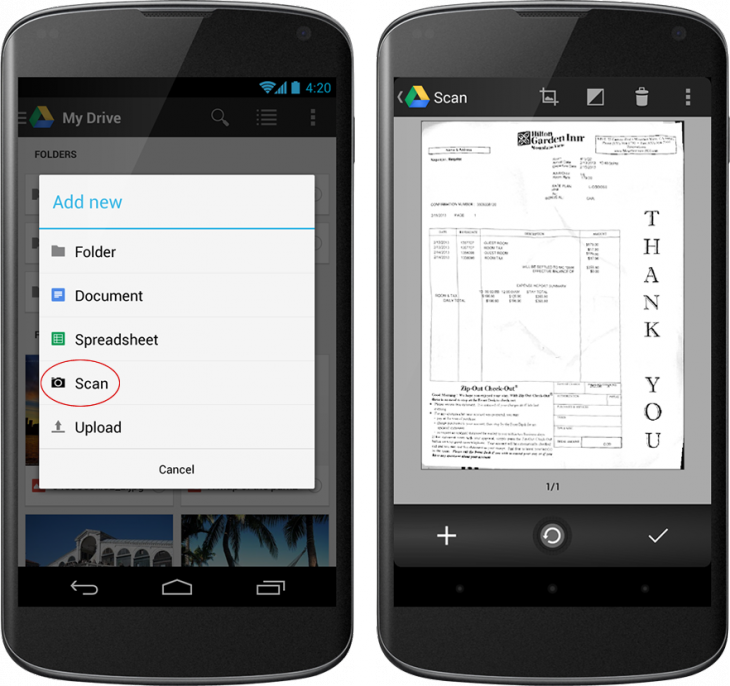 As with basically every other product that Google has right now, the card view has now made it into Google Drive. The new view gives you a large preview of the file and lets you swipe through quickly to find what you want, and the action bar lets you download anything you may want to keep for offline use. There is also a new quick preview option, as another way to easily see what's in a file. Also on the relatively minor side of the updates, the spreadsheet editor now supports changing fonts, colors and cell alignment.
But, the big addition is in OCR scans. Drive for Android now lets you scan a text document and upload it, and best of all, Google will run optical character recognition on the image, so that when you search for it later, you can find it using any of the text that is in the image. Pretty nice, eh?