Google Chrome for iOS gets updated with built-in QR code scanner
3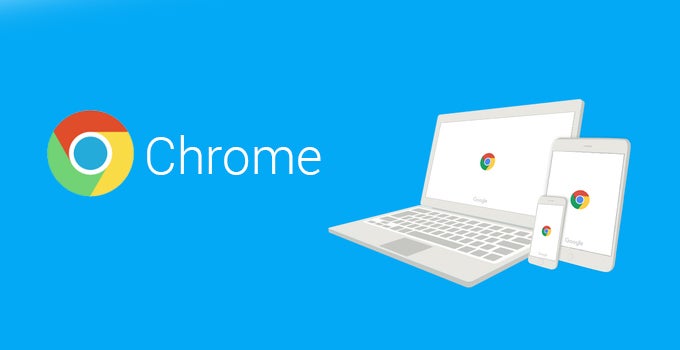 The iOS version of Google's popular web browser received a neat update recently, that adds a QR code scanner shortcut straight to its force touch menu. It is a very convenient feature, we think, as it eliminates the need for a separate QR scanner app, if nothing else.
QR codes are very popular in Japan and other Asian countries, but are not nearly as widespread in the West. Still, there are times when you'll spot one of the square codes, be it on the back of a soda can or a poster at the bus stop, touting you to scan it, and you'll get curious. But since Apple and most Android OEMs don't integrate a scanner into the default camera app, you have to download some random third-party app just to do it, and then completely forget about it until the next time you're tempted to scan a QR code.
Well, the newest update for Google Chrome completely eliminates this issue, and that's not all! The update also adds another convenience to Chrome's force touch menu in the form of a "Voice Search" shortcut. Now, if only allowed you to identify songs this way...