New Google Android Taste Test can help you find the "home screen of your dreams"
3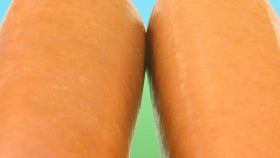 As of today, Google's official Android website includes a fun "Taste Test" that takes a few minutes to complete. If you're in search of a new look for your phone's home screen, we'd say it's worth checking this out. In fact, according to Google, you may find the "home screen of your dreams" by taking this test.
The test itself is based on images - you're presented with various looks and options that you must choose by clicking (or tapping, if you're on your phone). Do you like your colors warm, or cold? Geometric, or organic textures? Patterns, or randomness? You'll get to choose on any of these variants, and more. Once the test is done, you'll get personalized recommendations including Android launchers, wallpapers, icon packs, and even keyboards - all with download links from Google Play.
Google always took pride in the fact that Android is a customization heaven, so we're not surprised to see the company releasing this Tate Test. Go ahead and try it at the source link below, will you?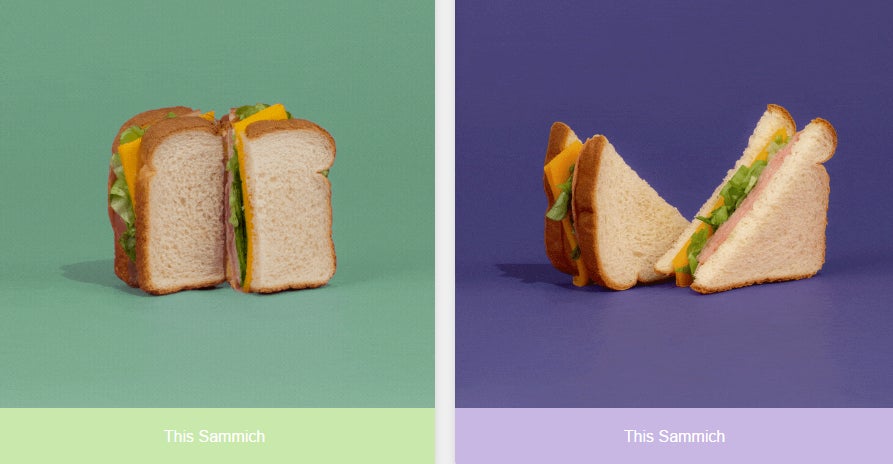 source:
Android
via
Twitter