Google Allo now lets you do... polls?
3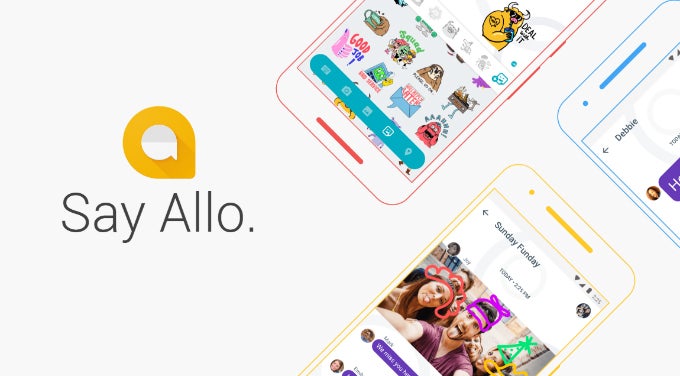 With each incremental Allo update, it becomes less and less clear where Google's taking the ill-fated messaging app. Although new functionality is being added somewhat regularly, it is never really what the shrinking user base wants.
The latest Allo update follows this unfortunate trend by introducing polls to the messaging app. Yes, polls, and basic ones at that.
To create a poll, you type "@yesno" in the message box and follow it with a question. This will create a new poll for all participants in the chat. As the polling shortcut has probably clued you in already, the feature currently "yes" and "no" answers only, so no witty remarks or anything, just straight up Y/N queries.
trying out our new polling feature in Allo, let's go Gonzaga #GoogleAllopic.twitter.com/M5e3Qw14sR

— Amit Fulay (@amitfulay) April 3, 2017
Once created, the poll appears at the bottom of the chat, above the message box, and displays votes in real time with the option to be closed at any time.
Download Google Allo: