Google Allo is finally available for desktop, but not everyone can use it
6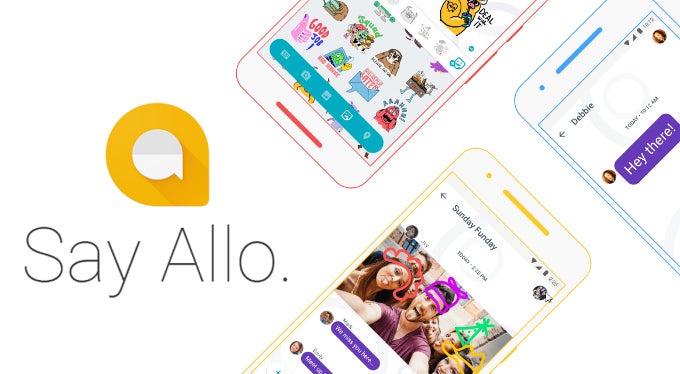 Allo — Google's nth chat app — continues to grow. It ticks all the basics — stickers, optional encrypted messages, expressive messages where you can change the size of your text bubble, and doodling — and has a couple of unique features, like smart suggested replies and
Google Assistant
built in for an endless feed of dad jokes. The app's on par with the competition for sure, just a bit late to the party and lacking something truly exclusive to pull people away from WhatsApp and Messenger.
Allo has now made another major jump — it is now available for desktop computers! Well, after a couple of rules are met.
First up, only Android users can activate their desktop Allo app. Developers promise that iOS support is on the way as well, but no timeframe has been given. Secondly, you can only use desktop Allo through the proprietary Google Chrome browser. And, yeah, a ton of people use Chrome anyway, but it's still going to be a thorn in a ton of people's side. Again, support for 3rd party browsers is on the way but we don't know when.So, there you go.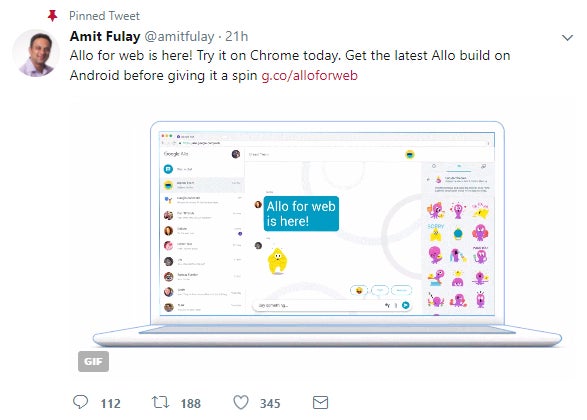 Do you use Allo? Will this update make you use it (even more)?