U.S. actions against Huawei could delay global 5G rollout
6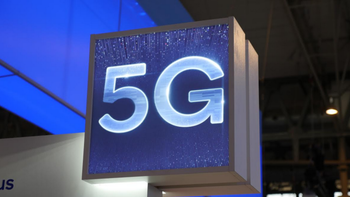 Sure, putting Huawei on the Commerce Department's Entity List is designed to punish Huawei (some would point out that it also hurts U.S. companies like Google, Qualcomm, Intel, Synopsys and Cadence Design Systems), but it also has an effect on the global rollout of 5G. Let's first take a step back. The next generation of wireless connectivity offers download dataspeeds up to ten times faster than 4G LTE. And once 5G becomes available everywhere, we will see things like driverless cars and new inventions that we can't even conceive of right now. And Huawei, as the world's top supplier of networking gear, is heavily involved in the global rollout of 5G.
But the ban on Huawei could slow down the process of making 5G available throughout the world.
According to Reuters
, several companies are not allowing their employees to have conversations with Huawei employees to discuss topics like technical standards for 5G. Firms like Intel, Qualcomm, and even South Korean carrier LG Uplus are not taking part in talks that are important to help in the development and buildout of 5G on a global basis. The Trump administration gave Huawei a limited three-month reprieve from the ban that prevents it from obtaining U.S. parts and software; the exemption ends in August and allows U.S. companies to talk with Huawei "as necessary for the development of 5G standards." But U.S. firms are not forced to engage in these conversations with Huawei. And many American firms continue to refrain from having any discussions with the beleaguered Chinese manufacturer; while the government says it is okay for now, these companies still fear getting called out and punished by the Trump administration.
Huawei is a member of several organizations that set technical standards for 5G

"Huawei isn't just some company. They, by many accounts, are the leader in 5G technology. Excluding them is very hard to work around, so it does stand to disrupt the entire project. If the idea is to create a non-Chinese 5G, I'm not sure that's possible. Even if it is, would it be as good?"-Jorge Contreras, law professor, University of Utah
Huawei is a member of several organizations that are tasked with the job of setting technical standards for 5G. But as an example of the confusion that surrounds the U.S. ban and the not so visible future of Huawei, the Institute of Electrical and Electronics Engineers (IEEE) restricted Huawei engineers from taking part in peer reviews. However, after double checking with the Commerce Department, the IEEE was given the green light to allow Huawei engineers to participate in the peer reviews.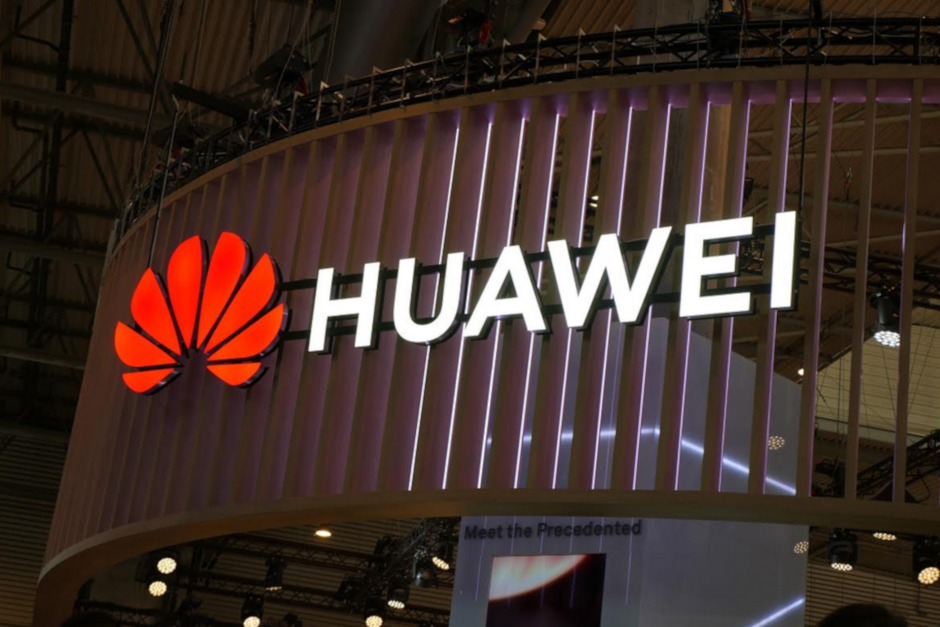 Not communicating about 5G technical standards with Huawei is bound to slow down the rollout of the next generation of wireless connectivity
The U.S. has been warning its allies not to allow wireless providers in their countries to use Huawei networking equipment. The fear is that the company puts backdoors in its equipment so that it will be able to send intelligence back to Beijing when requested to do so by the communist Chinese government.
Other companies that compete with Huawei in the networking equipment industry include Nokia, Ericsson, ZTE and Alcatel-Lucent. So far, the U.S., Japan, and Australia have banned the use of Huawei networking gear in their countries. Several European countries like England and Germany are still deciding what to do about allowing the Chinese manufacturer's equipment to be used to create 5G networks inside their borders. Others, like France, are not questioning Huawei and have no issues allowing their wireless providers to use the controversial company's gear.
For 5G to reach its potential globally, a consensus will have to be reached about whether or not to allow Huawei engineers to take part in any future discussions about 5G technical standards.