Gionee preparing M6 business smartphone with embedded security chip
2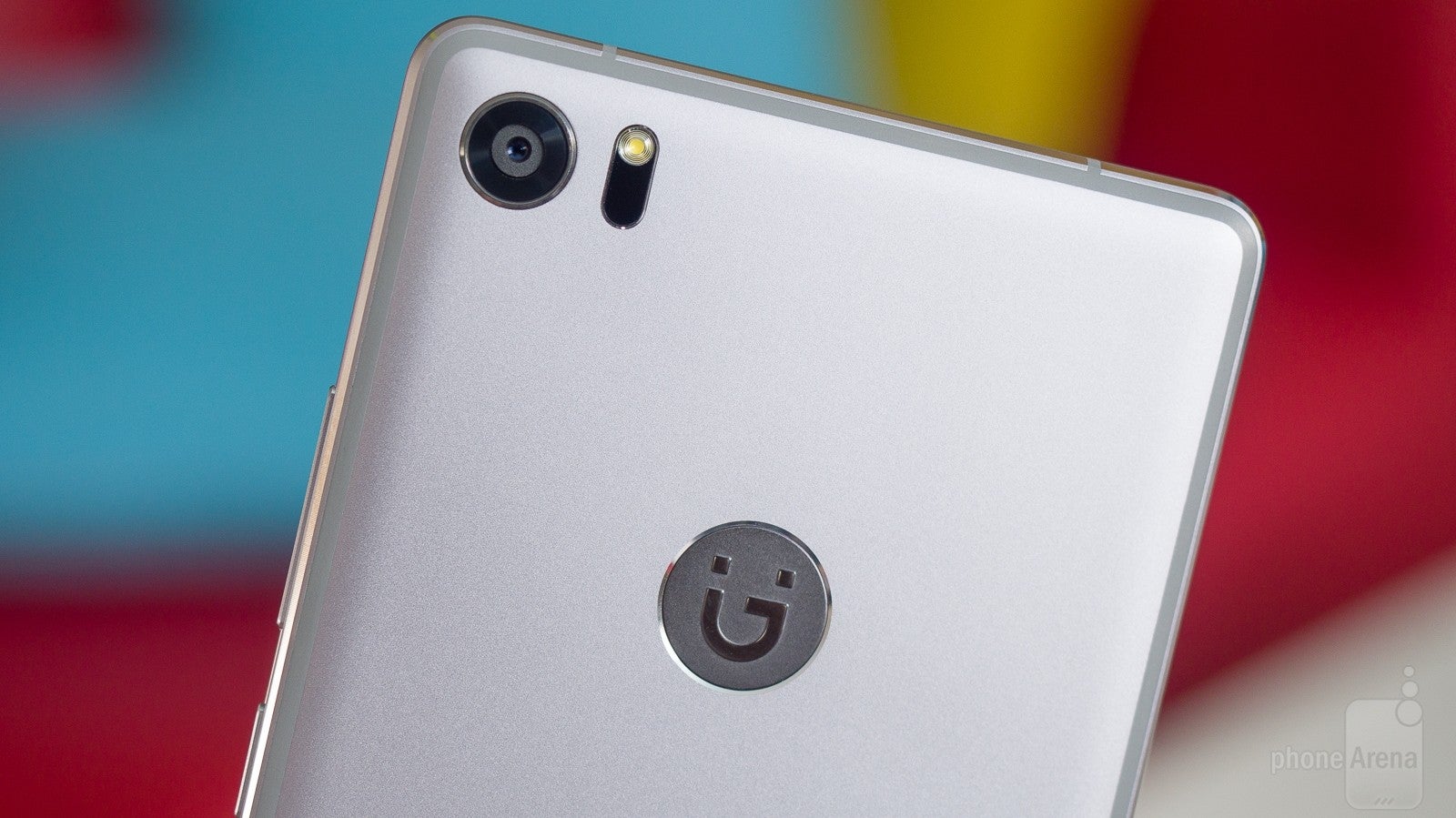 Gionee is about to follow up the S8 smartphone (pictured) with a business-oriented handset
What's a Gionee? Gionee is a well known brand in India and China, as well as a popular smartphone maker which licenses its products to American brands like BLU and European ones like AllView. A couple of months ago, the company released the Gionee S8, an intriguing all-metal handset designed for younger users. Its new project is even more interesting, though. It's a secure high-end smartphone, the Gionee M6, with an embedded "black box" – an encrypted chip that protects sensitive data by isolating it from the device's software layer.
This is different to most smartphones out there, as their security solutions (such as Samsung KNOX) are software-based, and theoretically easier to compromise. In contrast, the Apple iPhone stores fingerprint data and other security information inside a dedicated
"secure element"
chip.
Gionee wants the M6 to be the most secure Android smartphone built so far.
Gionee has adopted the same approach. Its Vice-President, Mr. Yu Lei, told the audience on Weibo (a Chinese social network akin to Twitter) that the M6 comes with an encrypted chip, placed near the main system silicon. He explained that the entire hardware encryption operation happens inside of it, which doesn't let the process be hijacked, whereas software encryption taking place on operating system level is more exposed to security risks.
Around the same time, photos of the smartphone itself appeared on China's Telecommunication Equipment Certification Center website. The device looks well-built and is reminiscent of Samsung and HTC's higher-end phones, albeit adorned with the bespoke Gionee logo below the camera. We are yet to learn the smartphone's specs, but this should happen very soon, considering the device is scheduled for launch on July 26.
ALSO READ