Galaxy S8 and Galaxy S8+Q&A: Ask us anything!
71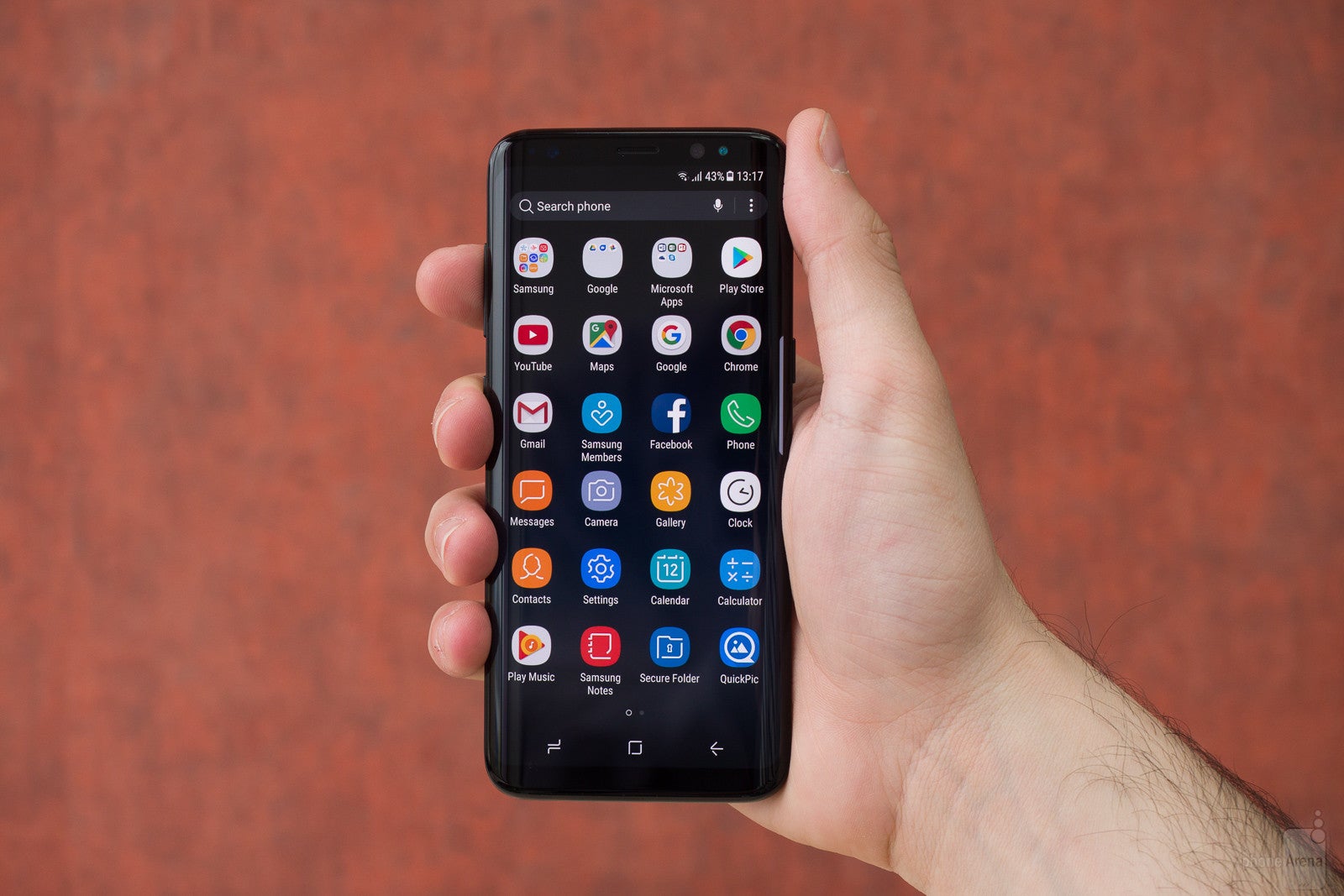 Look! It's a bird... It's a plane... No, it's our Galaxy S8 and S8+ reviews, which are now live for you all to examine and inspect!
Despite being as comprehensive and detailed as it gets, there are often intricate features that don't make the cut but might be of great importance to you. Stuff like that happens all the time, so we have this tradition where we let you ask us anything that might be of particular interest to you in regard to some of the hotter devices out and about.

A Q&A sesh about the Galaxy S8 and Galaxy S8+? What a no-brainer!
So, go ahead and ask us anything! We'll do our best to answer as many questions as possible in a separate post in a couple of days. The stage is yours.