Forget 3D Touch, Microsoft is working on Pre-Touch sensitive displays
70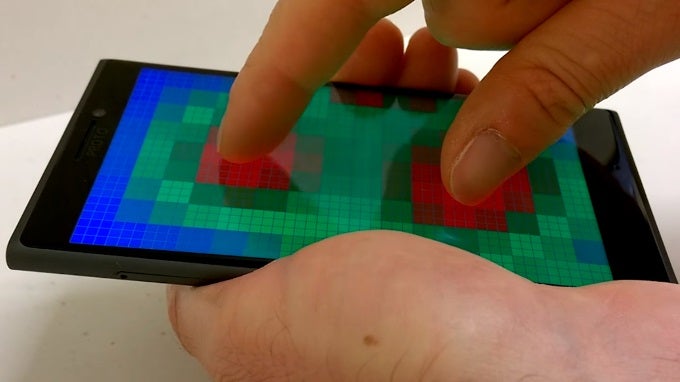 Where Apple's 3D Touch forces you to press down hard on your smartphone screen to access related features, Microsoft's experimental Pre-Touch technology removes touching from the equation almost entirely! Redmond's pre-touch sensing works a lot like Samsung's Air Command functionality present in its stylus-equipped Note devices. It lets users hold the S-Pen stylus above the display to interact with it without touching the glass.
However, Air Command only responds to stylus input, whereas Microsoft's invention traces your fingers hovering above the smartphone's screen and uses this data to make using it more convenient. Both above-screen and grip-detection is implemented, leading towards some really nice-to-have results! For example, a video player app detects your fingers approaching the display and automatically shows the on-screen controls.
3D-touch? Pre-touch? What's next? After-touch?
If the algorithm detects that the user's holding the device in one hand, the software shows special modified controls that allow for easier thumb access. Likewise, the controls will change if the user approaches with a second hand, accommodating the additional fingers. In the case of a web browser, hovering your digits above a link can highlight it or generate a preview. All of this without touching the smartphone screen!
The technology certainly allows for useful and rather clever usability improvements, but it will be up to app developers to make the best of it. We expect to see Pre-Touch on Windows and possibly Android devices in the coming year or two.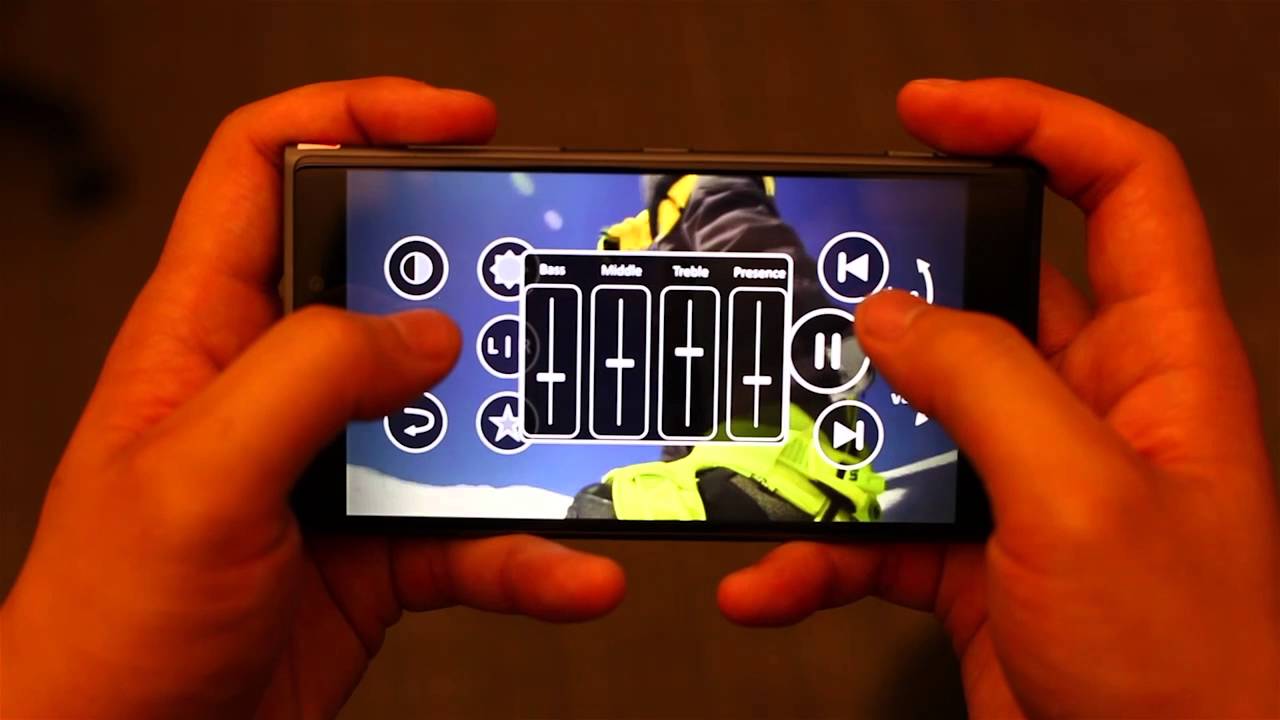 Recommended Stories