Flex your iPhone 7's graphics muscle with Codemasters' F1 2016, out now on iOS for $9.99
9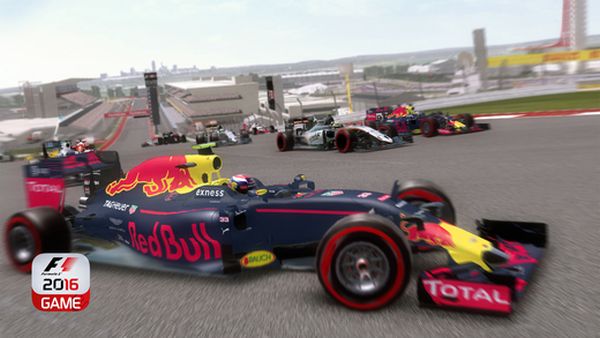 Back in September when Apple took the wraps off the iPhone 7, the company has dedicated a section of its presentation to demonstrating the power of the new Apple A10 chip. The official livestream included some clips from an iOS version of Codemasters' F1 2016. Today that game was launched in the App Store at a price of $9.99.
The PC and console versions of Codemasters' F1 2016 turned out to be a critical success and is widely considered one of the best F1 games in history. We've yet to test drive the game for ourselves, meaning that we can't comment on how the iOS version of F1 2016 compares to the console and PC versions.
Based on the screenshots and the demos, one thing that we do know is that you'll be hard pressed to find better graphics on a smartphone. Here, check out the official screens for yourself:
The iOS version of F1 2016 comes with all of the drivers in the current F1 season as well as all 21 circuits that they will visit. It's also jam-packed with game modes and extra features.
One thing that we'd like to point out is that although the graphics look stunning on an iPhone 7, the game can scale down its graphics to ensure smoothness on older devices rocking older chipsets with less GPU horsepower. Speaking of compatibility, F1 2016 will run on any iPhone starting with the 5s and up and any iPad starting with the original iPad Air / iPad mini 3 and up.