Fitbit Blaze fitness tracker gets more smartwatch-like features in latest software update
1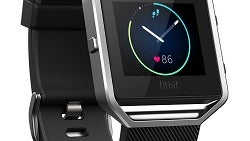 When Fitbit launched their Blaze fitness tracker earlier this year, the company's first smartwatch-like device wasn't met with the greatest reception ever. Fitbit tried to offer a fitness tracker with the most smartwatch features that they've ever had in one of their products, but the end result really wasn't all that great. While the small amount of watch faces and arguably unattractive design were certainly letdowns, the biggest issue with the Blaze was the fact that it didn't support any third-party notifications. The device was able to alert you of any calls, texts, or calendar reminds you got throughout the day, but that was it. If you got a Twitter notification, email, Snapchat, etc., the Blaze wasn't able to alert you of it at all. Thankfully, that is all changing with the latest software update that the device is now receiving.
The official version of the new software that the Blaze now features is firmware version 8.301.4. While that may not sound like the most attractive update number ever, it's easily the biggest and most important software update that the Blaze has yet to receive. Once you update your Fitbit Blaze to this latest firmware version, it will be able to receive and show you notifications from third-party apps. This feature has been a long time coming, and while some may argue that the Blaze is too far in its life cycle for this to make a big difference, it's a great addition to have if you were on the fence about getting a Blaze in the first place. While the support for third-party app notifications certainly doesn't make the Fitbit Blaze the best fitness tracker or smartwatch out there, it does correct a rather serious issue the wearable has been facing since its initial launch.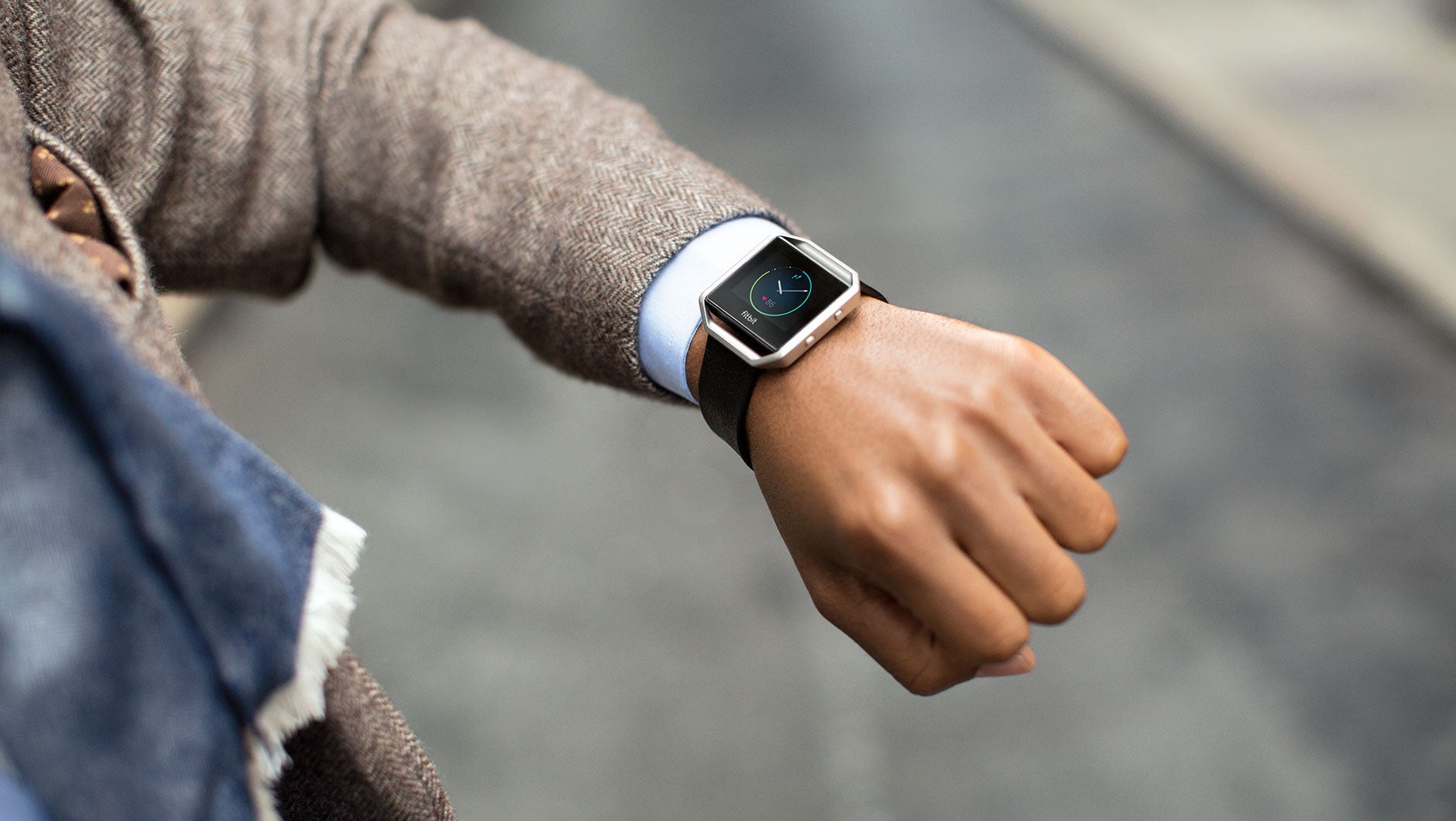 In addition to supporting third-party notifications, the Fitbit Blaze will also now support emojis, reminders to get up and move when you've been inactive for too long, and comes with 5 brand new watch faces. Of these 5 faces, 2 of them are digital ones and the other 3 are of the analog style. While these new faces won't be getting any awards for astonishing design or good looks, they're definitely nice inclusions to have if you've been getting bored of the watch faces you currently have access to on your Blaze if you happen to own one.
This update for the Fitbit Blaze is rolling out now, and while there are certainly better options out there if you're in the market for a new fitness tracker/smartwatch, the Blaze is at least worth considering at this point. It took a bit longer than we would have liked, but as they say, better late than never.