Feel the world of Windows Phone 7 with your iPhone or iPod touch
6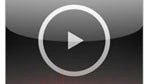 If you have Apple iPhone, iPad or iPod touch, but you have always wanted to know how it feels to be on the windows side then you can spare some time on Muzik. Thanks to its Artistiks theme the latest version of the application of Dr. Wilson Gaming will help you experience the interface of one of the freshest mobile operating systems at the moment - Windows Phone 7.
Muzik is an iOS multimedia player that offers a wide range of capabilities such as inbuilt search engine, increasing and decreasing of the sound volume through gestures, supports themes, provides Album Shuffle and Self-Contained Media Library (for iPad). All these capabilities make Muzik a suitable alternative to the inbuilt iPod application in iOS for all those people that feel tired of the way it looks.
Besides music the current 3.4.1 version of Muzik can play video clips with different extensions - the program recognizes MP3, MP3, MOV and M4V files.
The program costs $0.99 and in order to install it on your device you need to have iOS 4.0 operating system or higher available.
source:
App Store
via
Redmond Pie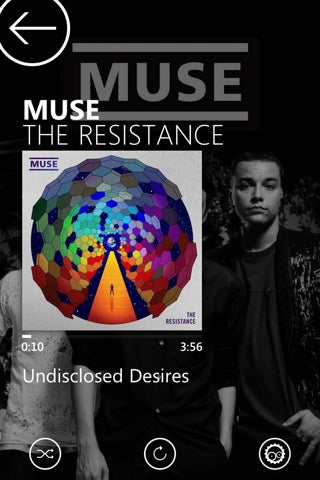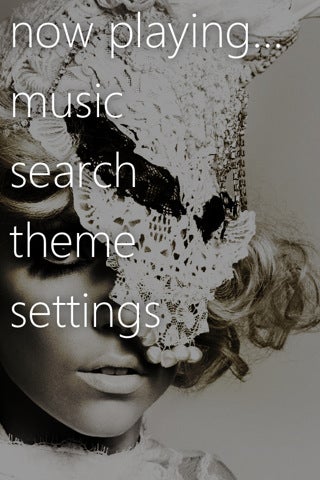 Recommended Stories