New feature in iOS 13 could save you some money
21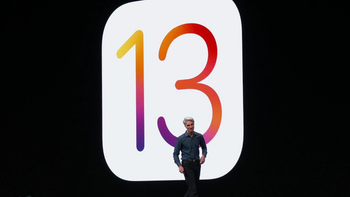 Ever delete an app from your iOS device, not realizing that you're still paying a monthly fee to use it? It appears that Apple feels your pain. In iOS 13, if you delete an app, you will see a pop-up reminder if you have an active subscription to that app.
A tweet from Federico Viticci
, co-host of the AppStoriesNet podcast (via
Gizmodo
) shows a screenshot taken from an iPad running the second beta preview of iOS 13; the pop-up reminder can be seen on the screen asking, "Do you want to keep your subscription for this app?"
The reason why this feature comes in handy is because you might delete an app and forget that you re paying a monthly subscription fee to use it. If you don't cancel the subscription, you'll continue paying monthly for a service that you no longer want. And to make sure that you don't get charged for another month, the pop-up message tells you the next date when your credit card will be automatically used to renew the subscription. Of course, you can cancel your subscription no later than the day before your renewal date. The reminder also notes that if you delete the app but keep the subscription, the service can still be used on other devices.
So let's say that you subscribe to Hulu, paying $5.99 a month. You're going through your iOS device and decide to delete the app, forgetting that you're making that monthly payment automatically. If Apple keeps this new feature, before you tap that button to uninstall the app, you will see the pop-up reminding you that if you're really cutting ties with the service, you might want to cancel your subscription. And the reminder also includes a link that takes you to your iOS subscriptions.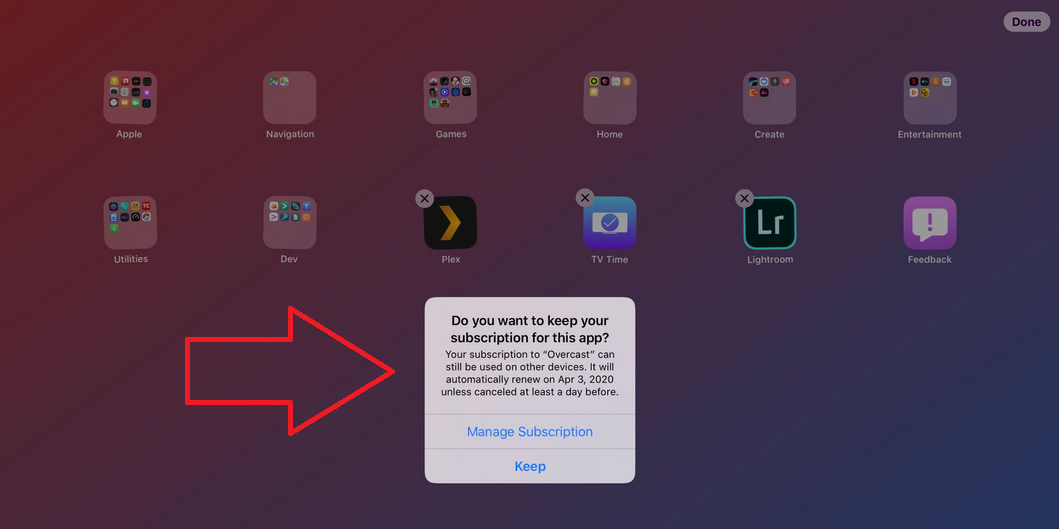 It appears that iOS 13 will remind you if there is an active subscription for an app you're about to delete
Even though the iPad will have its own OS later this year, we would imagine that this feature will most likely be available for both iOS and iPadOS.