Facebook may not launch its smart speakers before October
1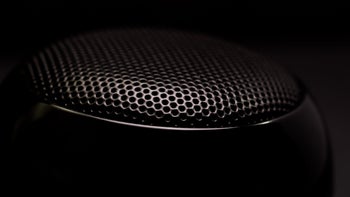 Facebook will probably not release its line of smart speakers before October, latest rumors suggest. Production of the AI-infused tech may not be delayed, though, and it could begin as early as June.
The two smart speakers, codenamed 'Fiona' and 'Aloha', were rumored to be revealed at Facebook F8 – the company's annual developer conference held in May. However, the gadgets probably will be made official later due to the controversy that has surrounded the social media after the Cambridge Analytica data scandal, in which Facebook inadvertently leaked the data of 50 million of its users.
When it comes to the actual speakers, they may end up being quite the nice tech. Rumors have it that 'Fiona' will have a 13-inch display, while 'Aloha' has a 15-inch "adjustable display", whatever that means. According to other rumors, both 'Aloha' and 'Fiona' will each have a 15-inch display, manufactured by LG Electronics. The smart speakers are also expected to have a smart assistant based on Facebook's Chat Bot.