Facebook puts smart speaker unveil on hold amid user data scandal
5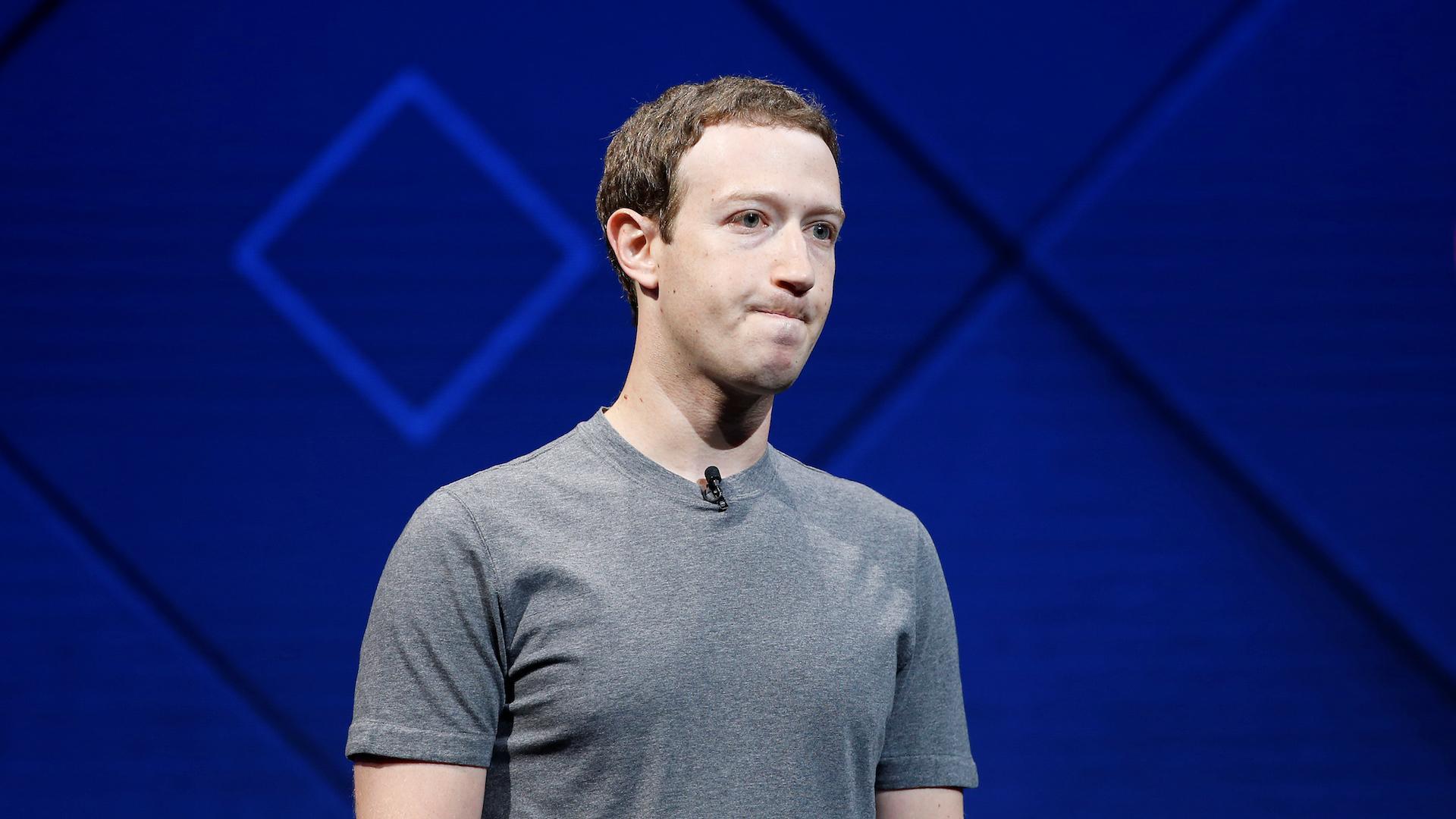 Smart speakers are currently the hottest new device in the world of consumer tech, with companies left and right trying to get a piece of the pie. Facebook was the latest player to announce its plans for entering the market, but in light of recent scandalous revelations about the company's handling of user data, these plans have been postponed.
While the hardware wasn't expected to hit the market until this fall, Facebook's was planning to show off its smart speaker at the company's big May developer conference. However, according to
Bloomberg
sources familiar with the matter, plans for the reveal have been postponed indefinitely. This is not to say that Facebook's smart speakers won't see the light of day. In fact, the hardware and software are now
"undergoing a deeper review to ensure that they make the right trade-offs regarding user data," Bloomberg's
sources said.
Aside from the supposed revisions of the speakers, unveiling a smart connected device in the fallout of the recent data scandal would be a detrimental move for Facebook. Smart speakers are devices that use an array of different sensors, including cameras and microphones, to keep track, listen to, and see their owners. Asking users to trust the company with even more personal data, after it was revealed that
50 million Facebook users had personal information used without their permission
to create psychological profiles for the 2016 US presidential election, wouldn't do the company any good.
According to
Bloomberg
, Facebook has recently done focus-group testing that reflected users' concerns about placing a Facebook-branded device in their living rooms. Still, the company reportedly is on track launch the devices before the end of 2018, after the needed revisions have passed.
So, tell us, would you ever by a Facebook-branded smart speaker after what came to light recently?