Facebook now testing selfie filters and AR overlays to up its Snapchat competing game
2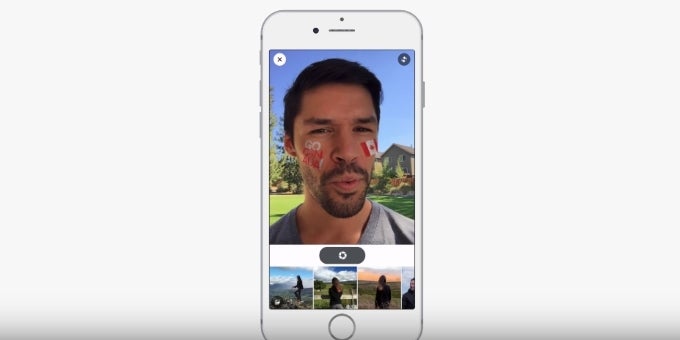 Photo by Josh Constine
When they open Facebook, they are met by a camera prompt which suggests they take a photo or video and trick it out with Olympics-themed AR filters and stickers. Not just any ol' emoji and film grain trickery, mind you, but rad stuff like painting your face in the colors of your favorite team or placing an AR overlay over your photo.
Features like these were pioneered by Snapchat and have proven themselves quite successful. Prior to the new Facebook functionality, Instagram was upgraded with the Stories feature that lets users post disappearing photo and video slideshows.
While it would have been easier for Facebook to just buy Snapchat and assimilate it into its vast organism of message, photo, and video sharing services, we do remember that Snapchat once rejected a $3 billion buyout deal from Zuckerberg's company.
Unable to walk the path of least resistance, Facebook is now openly borrowing Snapchat ideas and building them inside its apps. This ought to challenge Snapchat to innovate, lest it wants to be rendered obsolete by Facebook's gargantuan reach.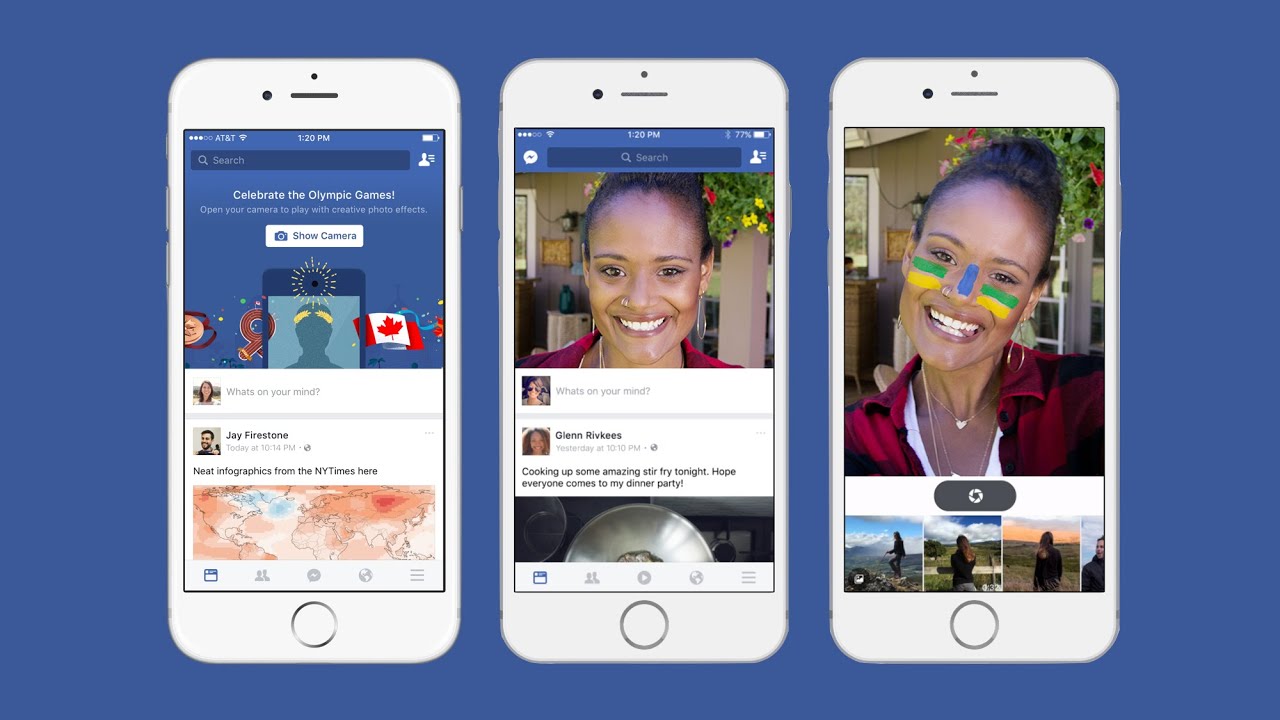 ALSO READ
Recommended Stories