Facebook is testing photo syncing on Android
14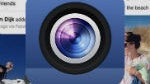 Auto-uploading of photos is something that has been a feature that hasn't been used nearly enough on Android since Google+ first offered the functionality. Really, only Dropbox has offered the option, which is something that should be a standard in photo apps like Flickr. Now, word has it that Facebook is testing the feature for its Android app.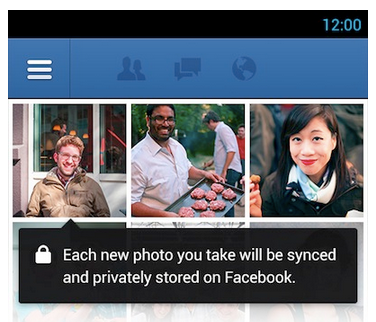 Facebook has been in the news a fair bit recently because the company finally realized that its Android app kind of sucks, and there are
a ton of Android users
in the world who would probably like having a quality Facebook app for their device. So, Facebook has been
dogfooding Android
, and has promised a
native app
for the platform.
The Photo Sync feature is being tested right now by some users with the newest version of the app, and may see wide release soon. The feature works the same as the Google+ app where every photo is automatically uploaded and stored in a
private album
for easy sharing or sorting from there. The syncing has a couple of extra options though. Whereas on Google+, photos are uploaded simply based on your connection settings, and are downgraded to 3MP, on Facebook syncing will take into account your battery level before syncing. And, photos that sync over mobile data are cut to about 100k to save your data plan, but there's no word on if WiFi syncing will be full quality or not.
To check if you're one of the lucky few with access to the feature, go to your Timeline on Facebook for Android, then tap Photos, and if there is a Sync button, that will let you test out the new option.