Facebook launches free cloud gaming service for Android
2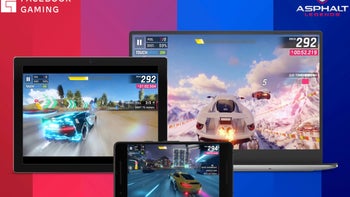 Google
, Microsoft, and NVIDIA are the main competitors in the cloud gaming industry. All three giants currently offer cloud gaming services that people can access by paying a monthly subscription.
Facebook wants a piece of the pie too, so the social network giant announced its own cloud gaming service. However, unlike the competition, Facebook's cloud gaming service is available for free, although you'll have to think twice before getting something that Facebook is giving away for free.
Anyway, if you're curious to know how it works, here is the gist of its. First off, Facebook Gaming is getting several cloud-streamed games in the Facebook app and on the browser. This means that these games don't require downloads, so you can just jump in into the action.
The second important aspect of the announcement is the games that people will be able to play for free: Asphalt 9: Legends, Mobile Legends: Adventure, PGA TOUR Golf Shootout, Solitaire: Arthur's Tale, WWE SuperCard, and, coming soon, Dirt Bike Unchained.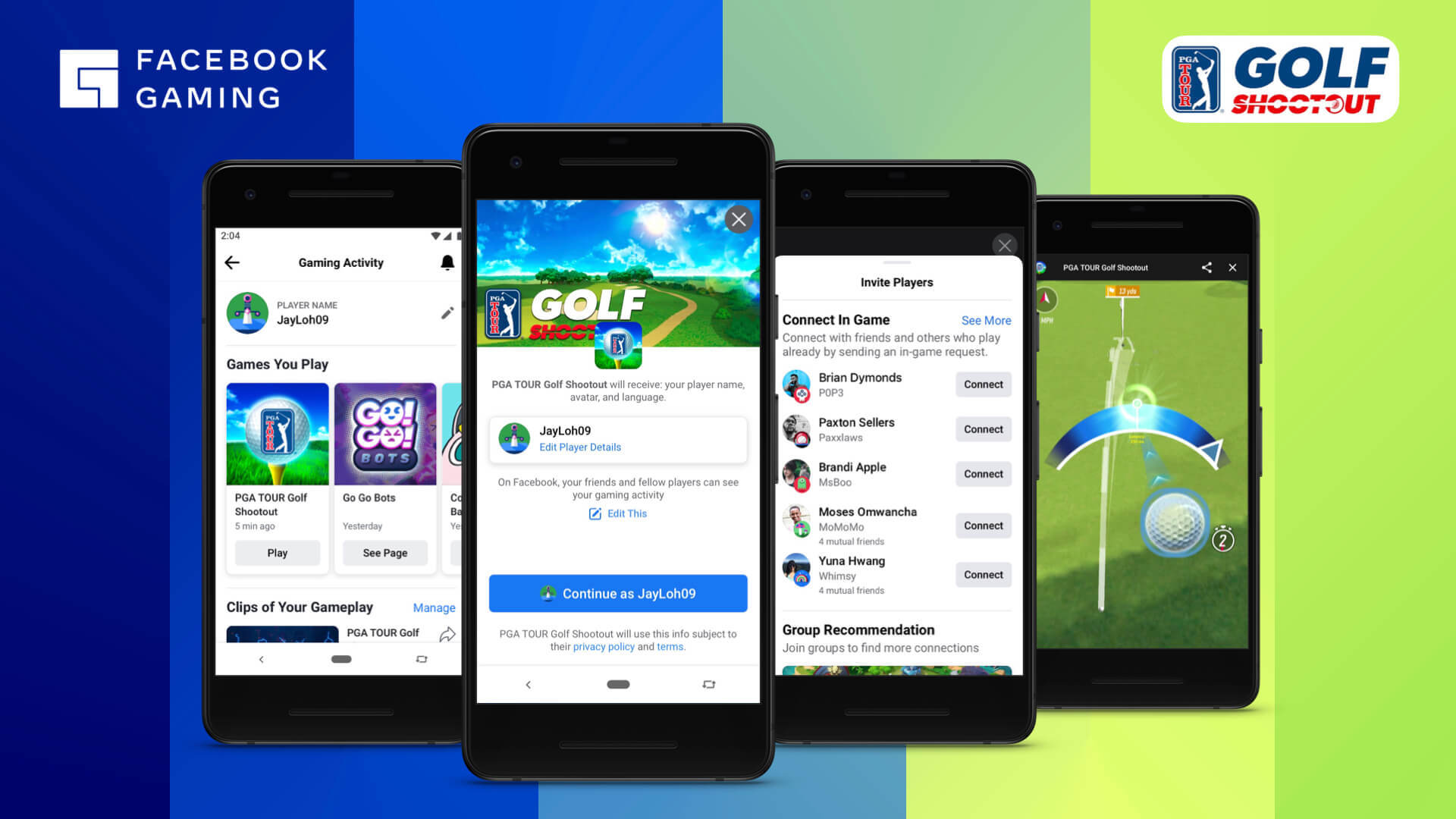 Last but not least, it's worth mentioning that Facebook's free cloud gaming service is only available on Android and the web. It will not be launched on iOS because even with Apple's new cloud games policy, Facebook doesn't know if launching on the App Store "is a viable path."
For the time being, Facebook will roll out cloud games in the United States in the following regions: California, Texas and Northeast and Mid-Atlantic states including, Massachusetts, New York, New Jersey, Connecticut, Rhode Island, Delaware, Pennsylvania, Maryland, Washington D.C., Virginia and West Virginia. According to
Facebook
, the service will be expanded to other regions in the coming months.