The magical selfie cam: Ego Cam creates videos that are stabilized and always centered around your face
2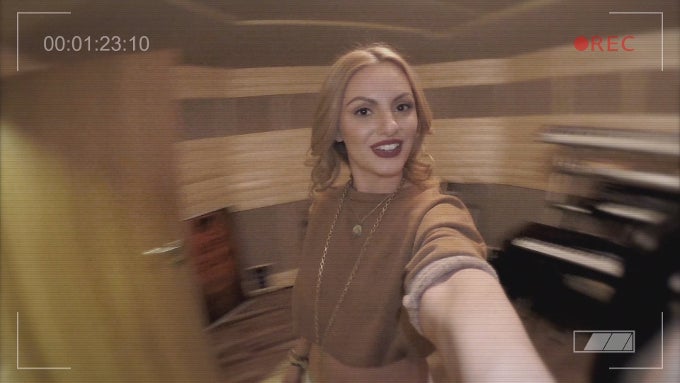 What's the most annoying thing when watching a video taken with a phone's selfie camera? Well, besides the contents of your everyday vlog, it's usually the shakycam — the inevitable shakes, trembles, and flutters that happen when a user is trying to keep a camera on their face and move around. The frontal snappers on our handsets don't have optical image stabilization, and even the ones that do aren't exactly Gimbals.
Ego Cam is an interesting new app, which looks to remedy this. Using advanced face-detecting algorithms, it will figure out where your mug is in every frame of a video, and stabilize it so that your face is always in the middle, no shakes, no stutters.
The app is currently in beta and available for iOS' Test Flight. Applying for a beta tester is pretty easy — just enter the email that's associated with your iCloud on the developer's website. We applied this way and got access to the app within 24 hours, no questions asked.
Whether the app will come to Android — the developer says "yes", but there's no exact date as of yet. And that's understandable — the iOS beta is still obviously rough around the edges and the app currently requires so much processing power that you will be asked to disable Power Saving on your iPhone, if you happen to have it on. We assume that porting all of that over to Android will come with its own challenges and time-wasters.