FCC proposes faster in-flight Wi-Fi speeds
5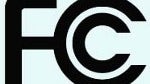 The FCC this week proposed some new rules that would increase in-flight Wi-Fi speeds. Currently, not all airlines offer Wi-Fi service in-flight, and those that do offer such service are
bogged down
by slow speeds. If an entire cabin uses the service, the network becomes extremely sluggish. But what can you expect when in-flight Wi-Fi service takes up just 4MHz in the 800MHz band? The FCC's proposal would use 500MHz of spectrum for a new ground to air broadband service.
The FCC's goal is to make Wi-Fi service in the air as fast and reliable as it is on the ground which would lead to faster speeds, more competition and best of all,
lower prices
. But improving the current in-flight Wi-Fi service is not going to be quick. The FCC hopes to have the additional 500MHz of spectrum in place by 2020. That even takes into account new rules passed by the FCC last December that cuts the time to gain approval for in-flight Wi-Fi services by 50%.
FCC Chairman Julius Genachowski said that fixed satellite operations that help transmit information in the banking, retail, media and transportation sectors "
will continue to have primary rights and protection from interference from this secondary service
." Still, the FCC chairman noted that, "
The reality is that we expect and often need to be able to get online 24/7, at home, in an office or on a plane
."
As we pointed out earlier Friday, with 40% of those carrying portable electronic devices onto a plane
demanding the ability to use their device during all aspects of a flight
, including takeoff and landing, the FCC is expected to make some changes to its current rules. As for the new rules governing in-flight broadband speeds, the proposal is now open for public comment. The public has 45 days from the date that the proposal is published in the Federal Register, to give its opinion. Responses to those comments are accepted for 75 days afterwards.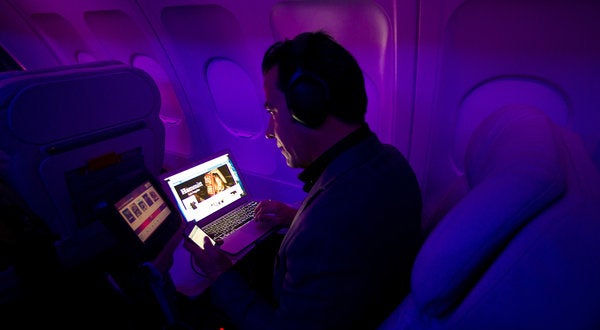 The FCC wants to increase in-flight Wi-Fi speeds
source:
FCC
via
PCMag