Evernote u-turns on controversial new privacy policy after user outrage
3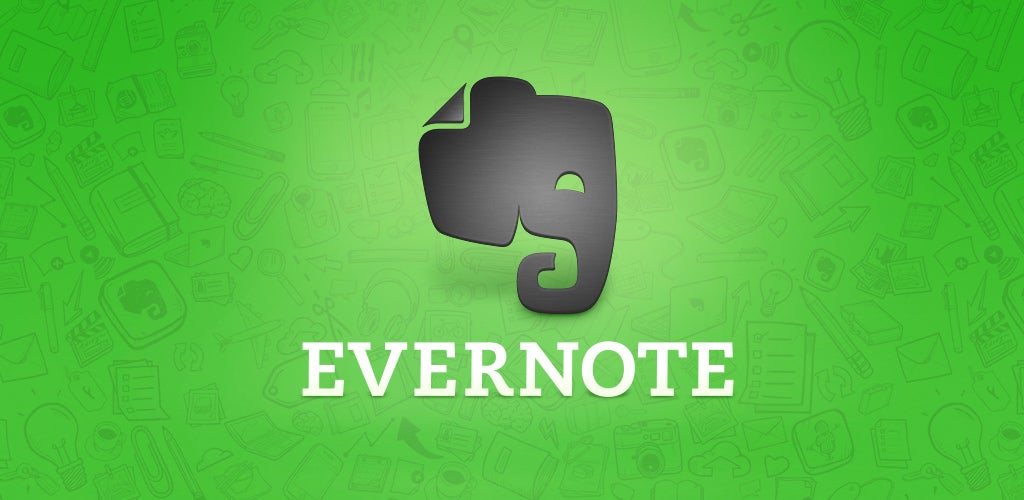 Evernote has buckled under the negative feedback from users and will not implement its questionable privacy policy that was planned for Janary 23rd. The proposed changes would have allowed some employees to gain access to users' notes in order to "exercise oversight of machine learning technologies applied to account content".
The vague wording used in the policy was perhaps the biggest cause for concern. It stated that some employees could look at notes "for troubleshooting purposes or to maintain and improve the Service", which didn't exactly reveal if the examined data would be anonymous or the number of employees with such privileges.
The reaction to these changes was almost instantaneous and prompted Evernote CEO Chris O'Neill to issue a statement on Thursday in an attempt to calm things down:
Privacy has always been at the heart of Evernote, and we're as committed as ever to upholding our Three Laws of Data Protection. These laws guide everything we do, and, I believe, represent industry-leading standards for privacy. In enforcing these laws, Evernote employees do not view the content of user notes except in very limited cases. Like other internet companies, we must comply with legal requirements such as responding to a warrant, investigating violations of our Terms of Service such as reports of harmful or illegal content, and troubleshooting at the request of users. The number of employees who are authorized to view this content is extremely limited by our existing policies, and I am personally involved in defining them... Select Evernote employees may see random content to ensure the features are working properly but they won't know who it belongs to. They'll only see the snippet they're checking. Not only that, but if a machine identifies any personal information, it will mask it from the employee.
However, O'Neill's statement didn't undo the damage from the earlier post, so the company later apologized and decided to change tactics:
We announced a change to our privacy policy that made it seem like we didn't care about the privacy of our customers or their notes. This was not our intent, and our customers let us know that we messed up, in no uncertain terms. We heard them, and we're taking immediate action to fix it...We are excited about what we can offer Evernote customers thanks to the use of machine learning, but we must ask for permission, not assume we have it. We're sorry we disappointed our customers, and we are reviewing our entire privacy policy because of this.
With the latest changes, the process will be reversed, so anyone that wishes to receive "a personalized experience" with these experimental features will have to specifically sign up for the service.
source:
Evernote
via
Neowin