Ericsson predicts 5 billion mobile data users by 2016
9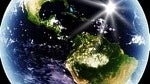 We all know that mobile is big business and that usage is exploding all around the globe, but Ericsson decided to put some numbers on just how crazy it's all going to get. The company has a number of predictions based on its Traffic and Market Data report, which point to mobile data usage increasing quite a lot in just the next 5 years.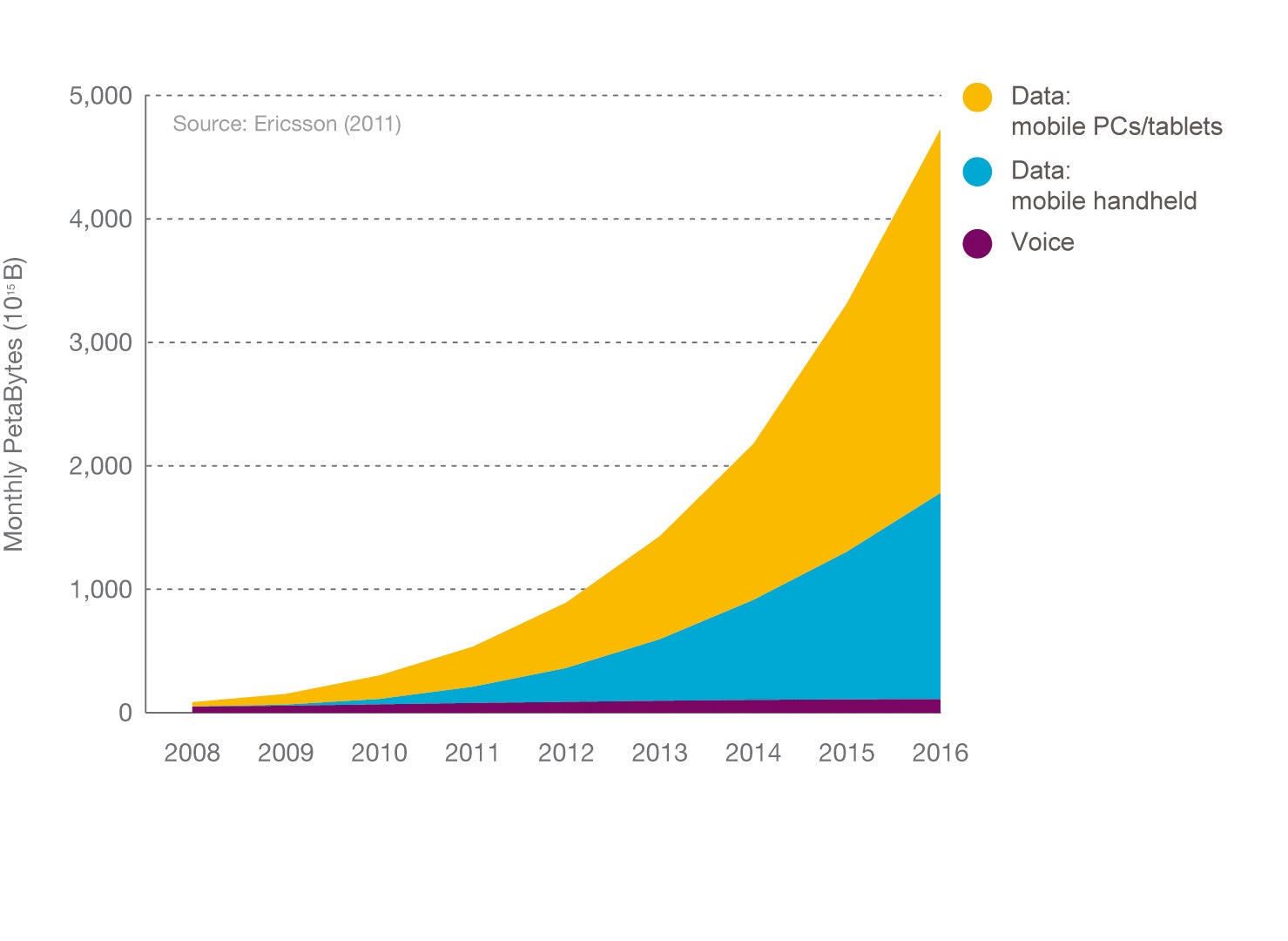 Ericsson is annoyingly vague about how it came up with the data, citing nebulous "measurements" which were "recorded over several years". That doesn't help us in believing the predictions, but the numbers themselves are pretty intriguing. Ericsson is predicting that mobile data subscriptions will jump from approximately 900 million today to almost 5 billion subscriptions in 2016, and that is a count of subscriptions, not subscribers, which would be crazy given that there will be only about 7.5 billion people on the planet in 2016.
Not so surprising, Ericsson is also predicting that mobile data traffic will increase 10-fold by 2016 mostly due to more and more streaming video. Although, given that Ericsson is predicting that mobile data subscribers will be increasing about 5-fold, a 10-fold increase in traffic isn't too bad. Another prediction which states that mobile users living on 1% of the land on Earth will be driving 60% of the traffic. This is because Ericsson predicts that by 2016, 30% of the world's population will live in urban areas. So, it seems fairly reasonable that those living in cities will have the fastest connections and be able to push the most data.
Although we'd like more transparency about how this data was generated, we certainly wouldn't be surprised if it all comes true. And, we expect the PhoneArena community to be generating its fair share of mobile data usage to make it happen.