Eric Schmidt says that Google missed social networking trend, "won't happen again"
32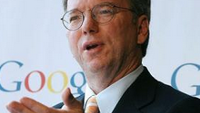 Google Chairman Eric Schmidt made his predictions for 2014 on Bloomberg Television. During that chat, Schmidt said that the movement toward a mobile computing environment has been completed and mobile has won. He noted that more smartphones and tablets are being sold than PCs. He added that the movement toward the mobile architecture is occurring rapidly.
Schmidt even takes some time for a mea culpa, saying that he missed the rise of social networking while holding down the CEO post at Mountain View. While Google eventually joined the club with Google+, Schmidt vowed that missing a trend like that is not going to happen again.
The chairman says that Google sees strong growth around the world. In areas of the globe where a transition to an internet based economy is taking place, Google benefits. It also profits in countries where things are terrible and industries are in bad shape, he says, because it is always smarter to switch advertising to Google. "
People need our services and we're very proud of that
."
The only thing that holds back Google's growth, says its chairman, is the rate at which the company is innovative. "
How smart are we?, how clever are we?. How can we get these new systems deployed?
," he questioned.
If you have about 2 minutes of time to listen to an industry mover and shaker, click on the video below.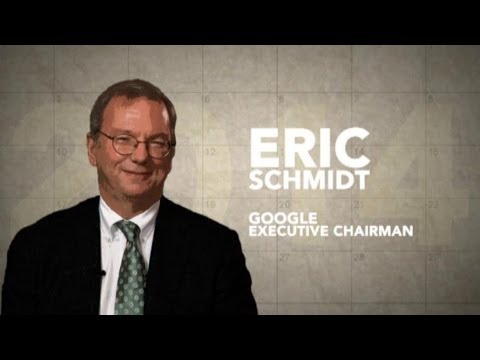 source:
Bloomberg
via
SlashGear
Recommended Stories