Embrace the notch! Samsung design patent details display with a sensor cutout, looks awfully familiar
57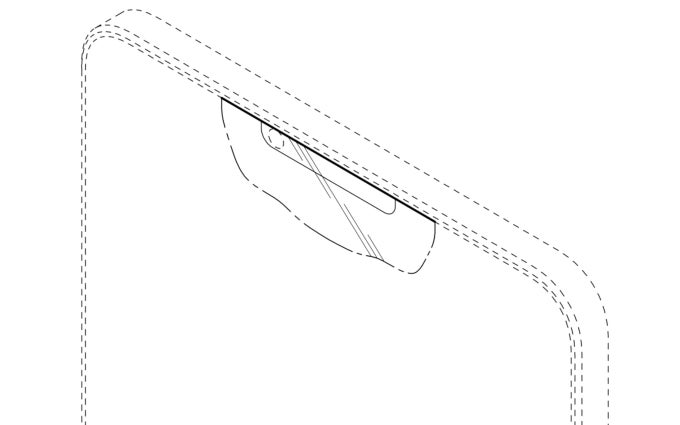 With the smartphone industry rapidly pivoting into bezel-less display territory, one major problem starts to arise: where are all those front-facing sensors supposed to go? Right now, there's several courses of action: either leaving some minimal bezel above the screen, or shoving them under it instead.
Or — as the
Essential Phone
proved and the
OLED iPhone
will reiterate — you can also slice off a portion of the top of the display and dedicate it to the front camera, earpiece, and whatever other sensors you think are necessary.
But great minds think alike, as the old saying goes, as it seems Essential and Apple aren't the only ones to arrive at this conclusion. The folks over at
GalaxyClub
have just uncovered a particularly interesting design patent from Samsung demonstrating its own take on the idea of the display notch.
The application, which was submitted to and approved by KIPRIS, the South Korean equivalent to the USPTO, exclusively focuses on the idea of cutting away a piece of the screen and putting a front-facing camera inside. Do note that the images provided show a tiny notch, but this is just a possible implementation for illustration purposes only.
The patent was filed back in May 2016, which is from way before Samsung put out its Infinity Display–equipped
Galaxy S8
on the market. But that doesn't necessarily mean the company had (or has) any intention of releasing such a device, as companies tend to file patents for all sorts of ideas their employees work on. Still, it's certainly fun to imagine what a notch-equipped Samsung smartphone would look like.