Do you use one of the most common lock PINs?
27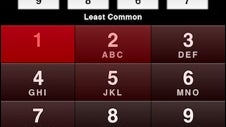 Lockscreen PINs are a bit of a conundrum. On one hand, it needs to be convenient to enter, so you aren't fumbling every time you want to check your phone. But at the same time, it shouldn't be too predictable for snoops and thieves to guess.
Daniel Amitay, the developer behind the 'Big Brother Camera Security' app, did some anonymous research on the app's users. Collecting the PINs of about 200,000 users, he found that a disproportionate number were using the same codes. In fact,
15% of users were utilizing one of only ten possible codes
.
The top 10 most common codes were, in order,
1234, 0000, 2580, 1111, 5555, 5683, 0852, 2222, 1212, and 1998
. In case you were wondering, the obvious outlier (5683) spells 'LOVE'.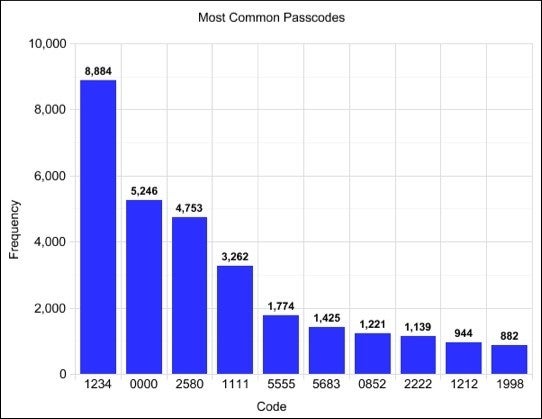 So why do we care? Well, the seasoned thief (or suspicious partner) now stands a reasonable chance (15%) of guessing your passcode, without prompting the device's automatic wipe.
And we think that the broader population would use these codes more than 15% of the time, as the users in the survey were all security-minded consumers.
source:
Daniel Amitay
via
Lifehacker